The Stephanie Davis drama continues, with love letters delivered in the dead of night
Jonathan Cheban may have refused to reveal any of Kim Kardashian's secrets, but there was one given to him that he's willing to share.
Yep, it's about the absolute love drama between Stephanie Davis, Sam Reece and Jeremy McConnell.
As Jonathan revealed he was leaving the CBB house, Stephanie Davis begged him to give a secret message to her boyfriend Sam Reece once he was on the outside – one that should put all rumours to rest.
READ THE LATEST CELEBRITY NEWS
Speaking to Rylan Clark on Big Brother's Bit On the Side, the American star said: 'The last thing that Stephanie asked me before I left was to find her boyfriend on Instagram and tell him that she loves him very much.
'She really does love her boyfriend. And Stephanie is the sweetest girl.'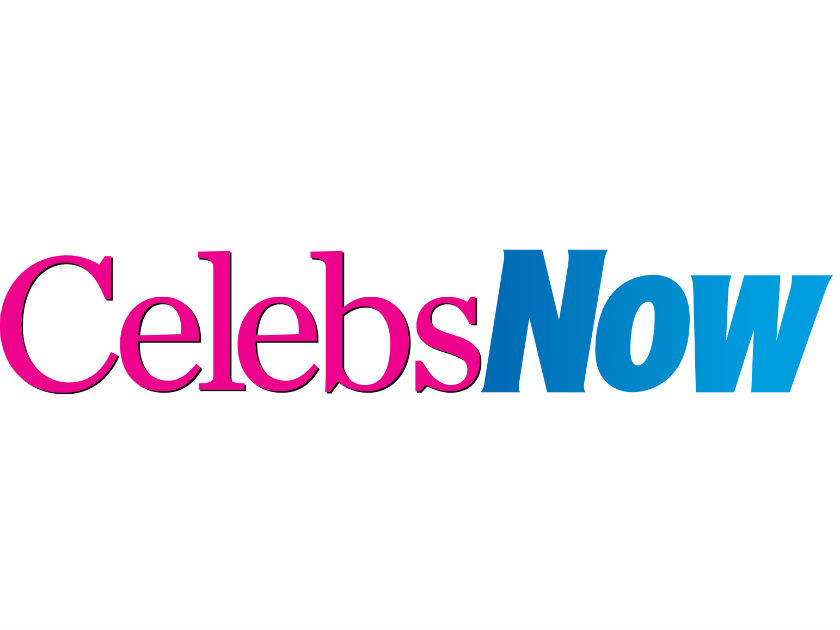 He also ruled out any romantic speculation between the former Hollyoaks star and former Mr Ireland: 'Things can happen in that house but it is not legitimate.
'You just get so lonely in there. I don't know what I would have done if it hadn't been for Gemma [Collins] smothering me.'
We've been on one hell of a rollercoaster with these two. Before the house, Sam Reece and Stephanie Davis were so in love that they'd post these types of pictures on Instagram…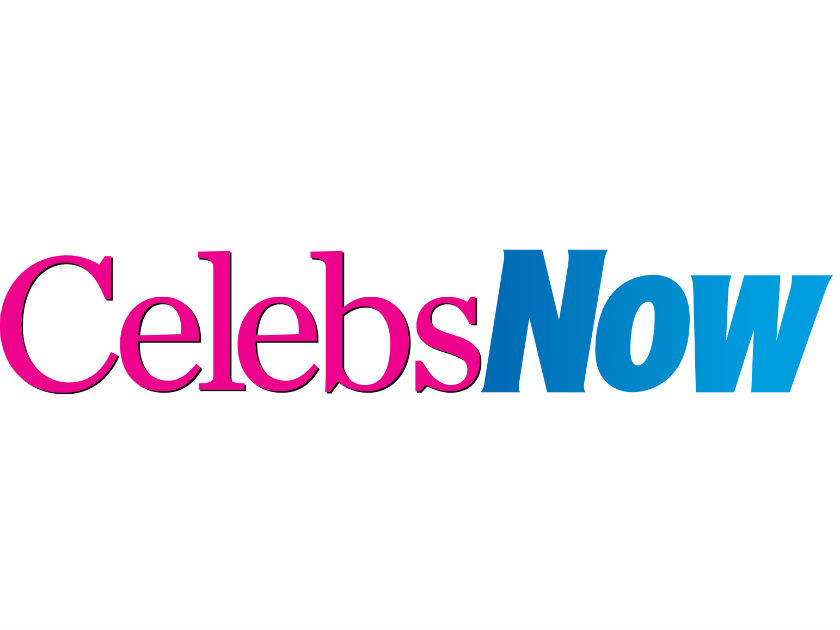 … Yeah. But ladies man Jeremy has been flirting with her from the start of Celebrity Big Brother, which involved quite a bit of spooning and pecking. It got so intense that on Monday night, Sam tweeted:
'Hi everyone, I will no longer be supporting Stephanie Davis… Thanks for all your support and love you have given me!!'
MORE: CBB's Stephanie Davis' boyfriend Sam Reece say the couple are STILL ON
Ahem, this was later cleared up by one of Sam's reps (and himself) that he meant he wasn't supporting her on social media. So, officially, the pair are still together. Though this tweet doesn't sound very good…
Hopefully this secret message can keep the relationship going while she remains in the house. It's all very Romeo and Juilet… If it took place in, you know, a house in Borehamwood.
WATCH: Unsure who the celebrities in CBB are? Look no further…
Tom Capon/@TomCapon