The worried reality star has been seen at a police station in London
Jonathan Cheban has contacted police after receiving 'serious threats' during his stay in London.
The reality star – who is in the UK to film a mystery TV show – is said to have upped his security over the incident, which comes just months after his BFF Kim Kardashian was robbed at gunpoint in her Paris hotel room.
CBB's Ray J makes a BIG revelation about Kim Kardashian
Jonathan, 42, was seen at Charing Cross Police Station on Friday and is clearly very concerned.
'After Kim's Paris ordeal, any threats Jonathan takes security very seriously,' a source says.
The US star has apparently moved out of the hotel he was staying in and is now staying at a private residence in the city in light of the scare.
']The] threats towards Jonathan have been of a serious nature,' the insider tells MailOnline. 'And have caused him to take the next steps to ensuring he is safe in the UK during the filming of the unnamed television program.'
It comes amid reports that Jonathan has ended up in a feud with members of Celebrity Big Brother contestant Ray J's management team after appearing to slate him on Twitter.
During the launch show of CBB the reality star cryptically Tweeted: 'What a loser #CBB (you know who I'm talking about)..see you soon London'
This sparked speculation that he was referring to Ray J, the ex-boyfriend of Kim who infamously starred in THAT sex tape with her.
Jonathan – who appeared on CBB a year ago but elected to leave just a few days into the series – had even been at the centre of rumours that he could come face to face with Ray J by entering the house again as one of the All Stars.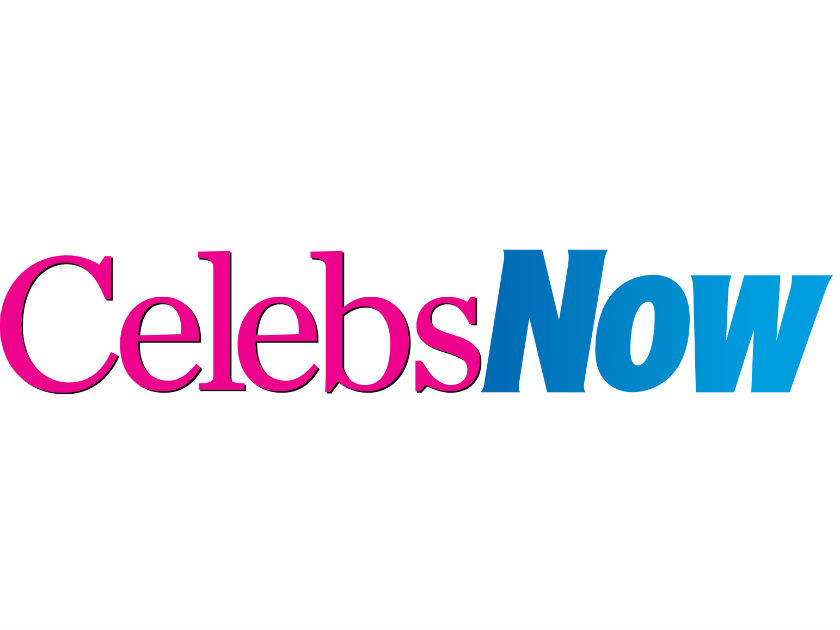 But Kim's bestie has denied that this is happening and says the programme he's working on most definitely isn't Big Brother.
'As much as I love watching #CBB you couldn't pay me to ever go back in the CBB house!' he Tweeted on Thursday. 'I'm a HUGE fan of the show from a distance.
'Loads of rumors today..but I'm in the UK doing another TV show as planned for 2months, I'll be watching! Good luck to everyone in the house!'
Ooh, how intriguing!