Heart-in-the-eyes-emoji
Puberty is anyone's game: you roll a dice, and sometimes the gods are favourable and you turn out like Beyoncé, and other times you're stuck with a moon face.
But some people are just lucky, like Jonathan Lipnicki, who was the cutest kid ever in Stuart Little, and now that he's 25-years-old… DAMN GIRL.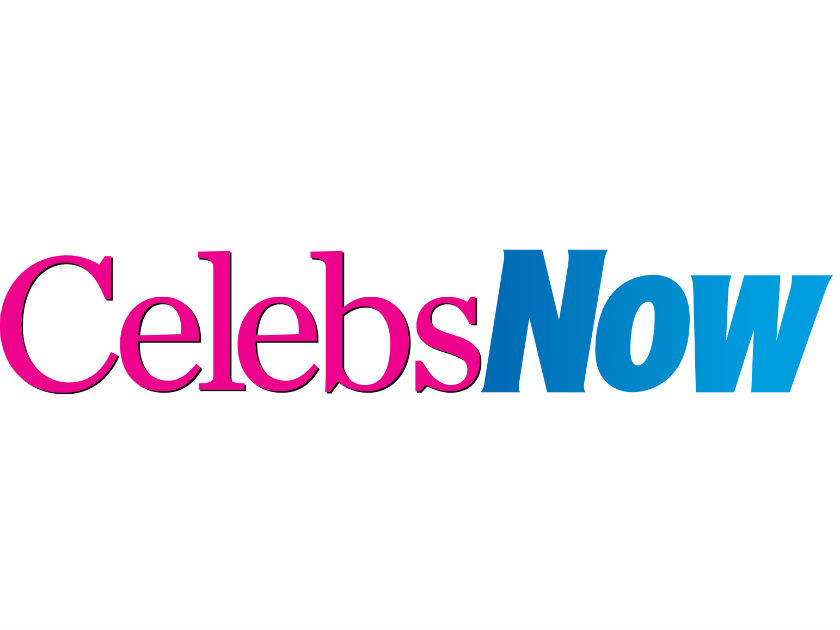 Graduating from some classic late 90s films like Jerry Maguire, Stuart Little and The Little Vampire where he seemed to always play 'that adorable cute kid', he's graduated into this incredibly fit guy.
https://www.instagram.com/p/4p70mqgiic/
READ THE LATEST CELEBRITY NEWS
And we mean that in both senses of the word, because he's an MMA fighter now. Hence the absolute hench arms!
Jonathan is a purple belt in Brazilian jiu-jitsu, and considering how hard it is to get a black belt in the art, that is pretty impressive.
But he's not all about the fighting. Jonathan Lipnicki is making his way back into acting, though he does have his tongue in his cheek. He made an appearance in Audi's American ad 'Pool Boy' (in typical hot fashion – watch to understand reference) and starred in parody show 'Agents of FIELD' for super-popular YouTube channel Screen Junkies.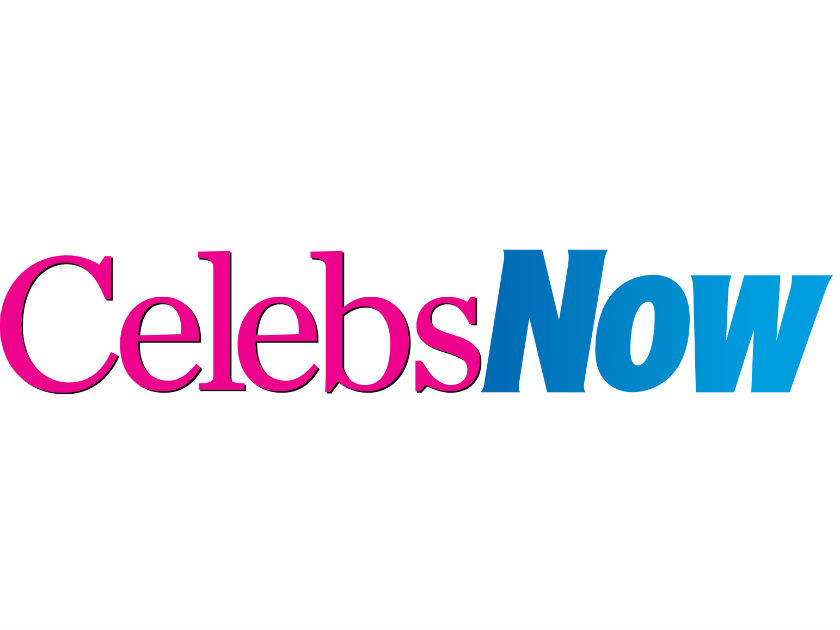 And for movies: he also starred in last year's Loserville and even more roles coming out this year, including the upcoming Limelight.
MORE: WOW! This is what Ross Gellar's son Ben from Friends looks like now!
We're sending all the positive vibes to Jonathan for his acting projects, and maybe in return he can share a few more of those Instagram pics.
(We have zero chill).
@TomCapon