He's snapped looking dazed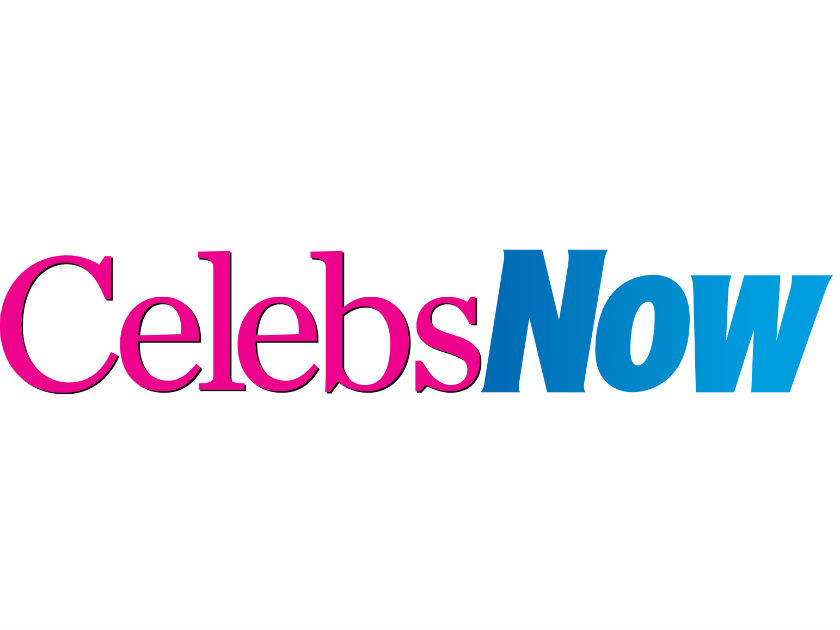 Jonathan Rhys Meyers is devastated by his mum's death.

Geraldine Meyers O'Keeffe, 50, died in hospital in Cork at 7am yesterday and just hours later, the actor was pictured in North London swigging from a can of cider.

Jon, 30 – who has been treated for alcohol problems twice this year – was wandering the streets at 10am looking dazed after learning of the news.

'She and Jonathan were very close,' a family friend tells the Daily Mirror.

It's not been the best week for the Tudors star. He was charged with disorderly conduct after getting into a row with staff at Dublin airport.


Jonathan Rhys Meyers arrested>>
Jonathan Rhys Meyers goes into rehab>>
Jonathan Rhys Meyers is out of rehab>>