Feel the burn, Love Island crew...
Following the end of this years Love Island, we've been v. interested to see where the Islander's end up next.
We've had farmyard adventures, break-ups and cast bust ups. However, one thing we did not see coming was one of the Islander's to become a travel blogger.
However, ever the man of surprises, it would appear that Jonny Mitchell has put his jet-set lifestyle to good use- having started a brand spankin' new travel blog called 'My Jaunts Across The Globe'.
And, whilst the first edition of Jonny's blog was supposed to be about his visit to Budapest (in which he took fellow Islander Chyna Ellis on a romantic getaway, only to then pie her at the reunion show), he certainly didn't shy away from a few juicy Love Island updates…
See: Love Island's Chyna Ellis hits back at Jonny Mitchell after he DUMPS her live on reunion show
In fact, Jonny opens up his first blog with a teeny bit of a dig to his fellow Islander's…
The 'fella writes: 'I'm the one from Love Island. The one who dumped Camilla, then got with Tyla – blah blah. That stuff's all a bit ol' now, I think people want to see what comes next, don't you?'.
He then adds, 'And that's right, while the others are doing sponsored posts for teeth whitening kits, I've decided to take a slightly different route as the next road in my path – travel blogging'.
Ouch… even *we* can feel that burn right there.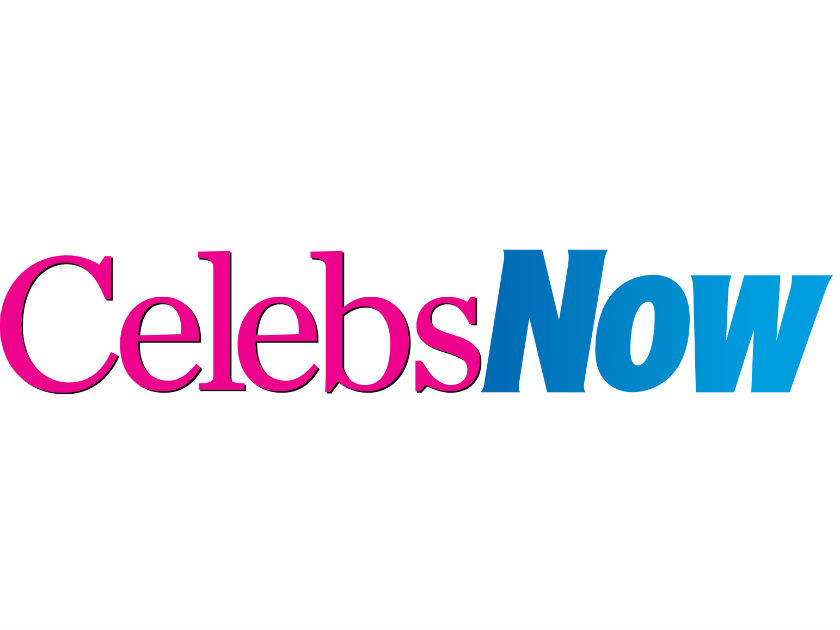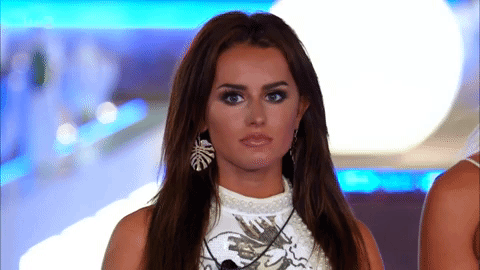 Jonny then goes on the explain that, despite his initial dig, he is still in contact with a couple of faces from the show- strangely, including Muggy Mike.
Yup, looks like the pair really did manage to let bygones be bygones after their beef over Tyla Carr… 
Jonny writes, 'Love Island was the most fantastic experience; I'm still in touch with Mike, Sam, Montana and a few of the others – but life moves on, right?'.
Despite the initial few digs, Jonny then goes on to discuss his favourite spots in Budapest- and it's fair to say we're v. impressed with his penmanship.
The 'fella then signs off his first blog with one last cheeky message- which reads: 'Off for a drink with Muggy Mike now, perhaps he'd be interested in a trip to Budapest?'.
Oh Jonny, how we love you (but we're still a teeny bit angry about the Camilla thing).
Check out the full blog *here*.
Alice Perry