Glamour model threatens to team up with heiress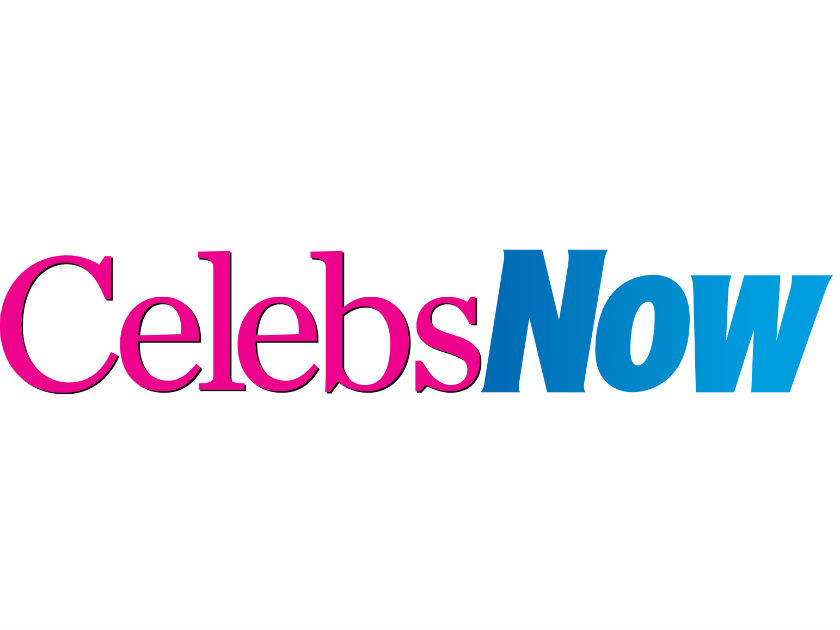 As if the combination of Paris Hilton, Lindsey Lohan and Britney Spears wasn't startling enough, it now seems that Jordan wants to join their gang.

The former glamour girl, 28, has become friends with 25-year-old Paris and reckons she'll be jetting off to LA to attend a party hosted by the hotel heiress.

According to Jordan, they met at a London bash where Paris told her she was hot. 'We're friends now and she's invited me over to visit her,' she says.

It's hard to image Jordan being accepted by the Hollywood trio. She's well known for flaunting her inflated chest but will she 'forget' her knickers to fit in?

That remains to be seen.