Glamour model says BB contestants are just wannabes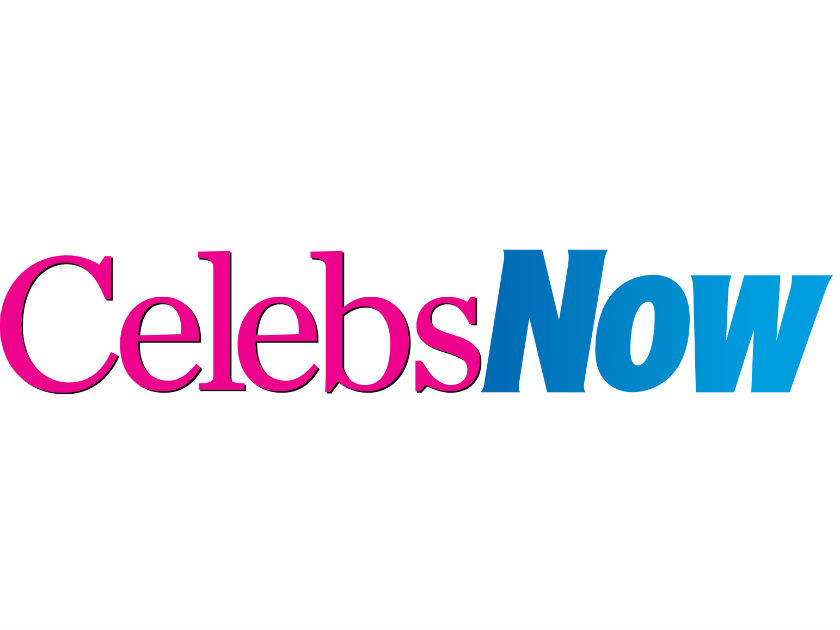 Jordan has slammed BB stars Chantelle Houghton and Chanelle Hayes for trying to look like her.

The glamour model is fed-up with them stealing her style.

'The thing with this Chantelle and Chanelle is that both are with my old management,' she explains.

'They're using my old make-up artists and stylists. They can't have the real deal, so they're trying to get look-alikes.'

The mum-of-three, 29, insists that there can only be one Jordan.

'Chantelle isn't me,' she tells Take 5.

'She was really nice in Celebrity Big Brother but she should have stuck with her true self.

'She's never going to do all of what I do. I've been there, done it and bought the T-shirts, with the boobs packed in.'

Chantelle, 24, was dubbed the 'new Jordan' recently after she underwent a 32DD boob job and had brassy highlights put in her hair.


SHOCK! Jordan admits she's had a nose job and bought new teeth>>
SEE PIC Jordan has nose job>>
Jordan jets back to the UK and is barely recognisable>>
Kerry Katona plans another boob job>>
Jordan in hospital after bad fall>>
Jordan: I am looking forward to my boobs being smaller than my head>>
I'm too busy with boobs for Christmas shopping>>
Jordan: I want my vagina tightened>>