Model says she's not always a passionate lover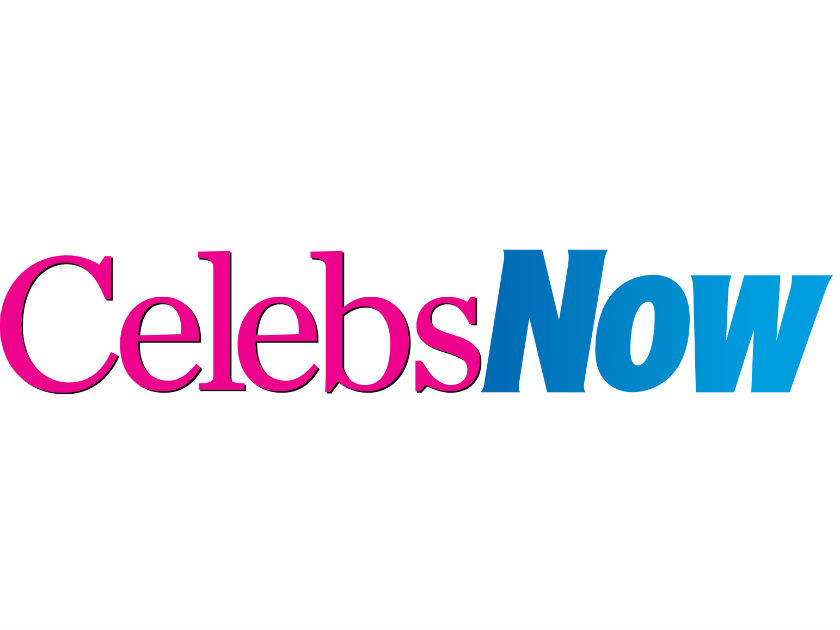 Jordan has revealed she hasn't always had a high sex drive.

The model married Peter Andre, 34, in September 2005, but says he didn't get much nookie because she was suffering from post-natal depression after giving birth to their son Junior, 2.

'I went through a period where I didn't want sex because of the depression pills I was on,' she reveals on Loose Women. 'Though to the public I probably look like this sex object, he never got it.'

Jordan and Peter's reality show is back on ITV2 in March.


Gemma Stephenson