Glamour model causes chaos in The Perfume Shop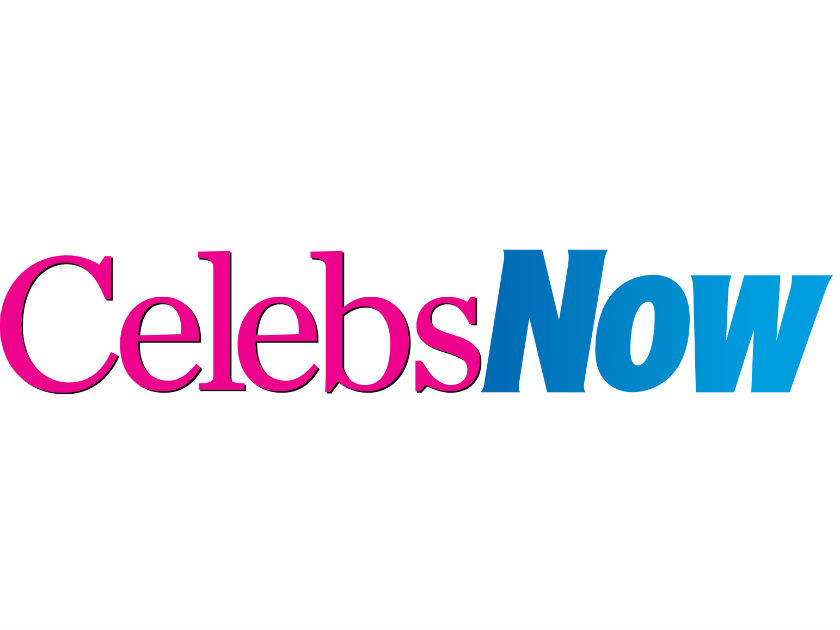 Jordan caused mayhem in Belfast on Friday when she was mobbed by over-zealous fans at the launch of her new perfume.

The glamour model turned up in a sparkly silver tie and fluffy jacket to sign bottles of her fragrance Stunning at The Perfume Shop.

But staff were forced to step in when hundreds of excited fans bombarded the store in a desperate bid to meet the mum-of-three – and the doors had to be closed in order to protect her.

'It was pure pandemonium,' an onlooker tells the Daily Star.

'But Kate took it all in her stride. She must have the sweet smell of success in her nostrils.'

Small groups were eventually allowed in as the panic died down and Jordan, 29, remained unscathed.

Alison Adey