Glamour model in hospital with her boy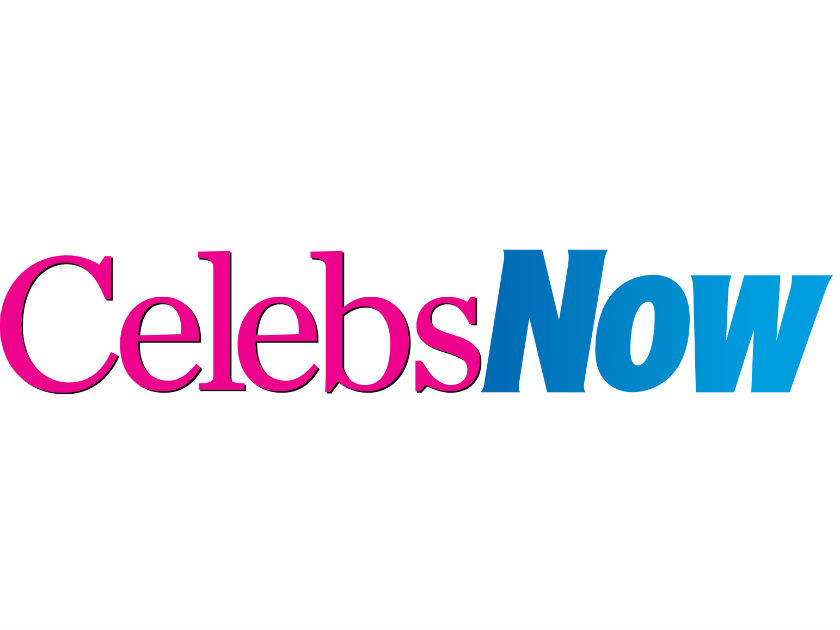 Jordan is desperately worried about her son Harvey after he badly burned his leg in an accident.

The four-year-old, who is partially blind and has a growth disorder, is being treated at the Chelsea and Westminster Hospital in West London.

The accident happened hours before the pregnant glamour model, 28, and her husband Peter Andre, 33, were due to host a New Year's Eve party at their Surrey mansion.

They called off the bash and cancelled a 10-day trip to Australia which was due to begin yesterday.

'Harvey is now in a stable condition, but that's all I know,' Jordan's manager Claire Powell said. 'I haven't spoken to Pete or Katie because they're at the hospital with him constantly. They're with him 24/7 and their phones are off.

'I don't know how it happened. They are devastated but they are being strong for Harvey.'

The couple's 17-month old son Junior is understood to be being looked after by his nanny while they are with Harvey. He is the model's first child from her relationship with footballer Dwight Yorke.