Model isn't happy with various parts of herself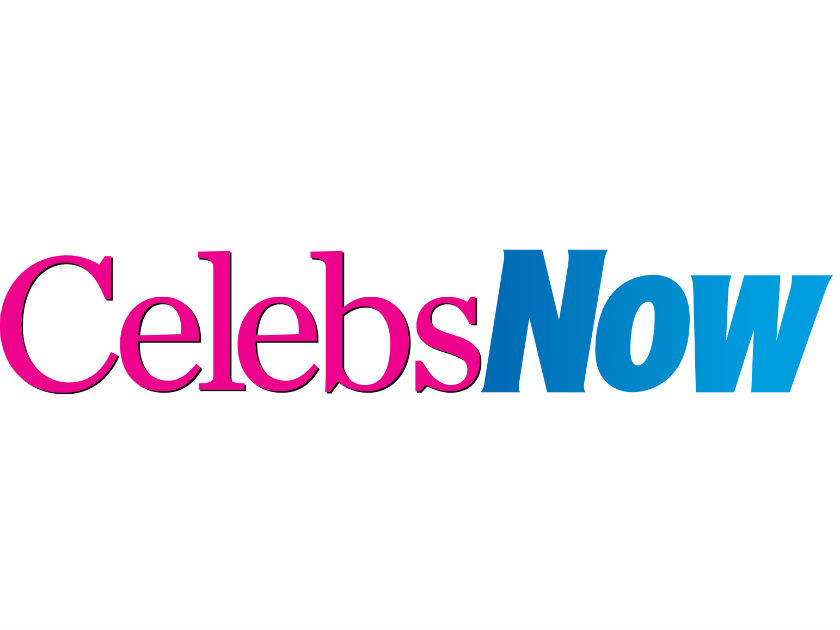 Jordan can't seem to stop having surgery on her breasts but won't consider changing other parts of her body – because she doesn't want to become too fake.

The 28-year-old glamour model – who is currently a massive 32G – is having another operation to reduce her breasts and give them a lift, but that's where she draws the line.

She tells Bliss magazine: 'I hate looking at old pictures of myself – I never liked my small boobs.

'I don't like my nose, I don't like the mole on my face and I don't like my bum.

'All those things can be changed, but I won't do it because none of them are really that bad – otherwise I really would be a walking plastic girl!'

Um, yeah, keep that natural glow, Katie.


Click here to see our great new photo gallery>>