Glamour-model says viewer votes for the ITV1 reality show are a farce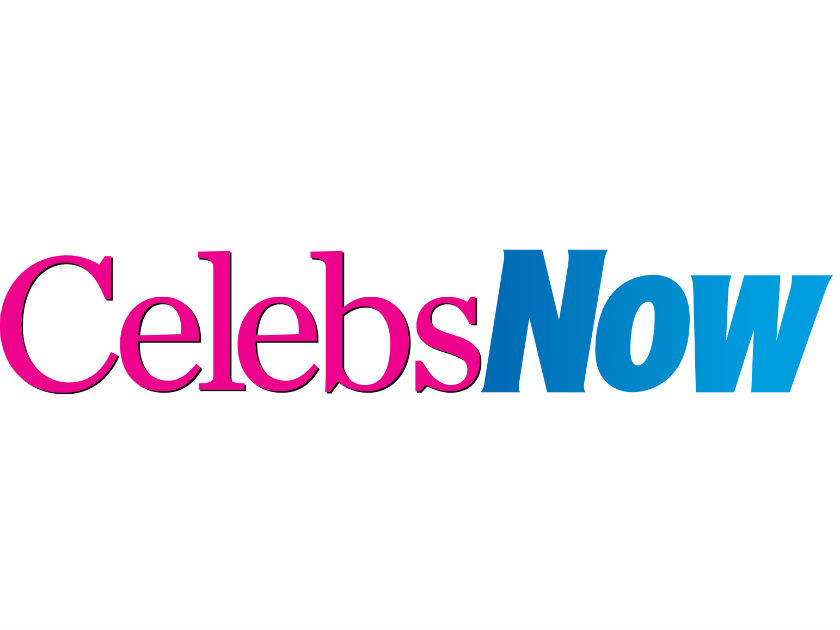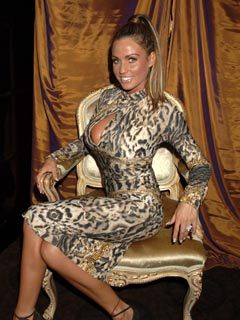 Busty model Jordan has made sensational allegations that TV reality show I'm A Celebrity Get Me Out Of Here isn't quite what it seems.

Jordan, real name Katie Price, says viewer votes for the show are a sham, as she knew in advance she'd never win.

The 28-year-old mother of two also claims producers knew days in advance when she would be voted out.

'I'm A Celebrity was fixed,' Jordan tells The Daily Star. They told my mum that I was coming out four days before I did.'

But last night an ITV spokeswoman rubbished the accusations, saying the voting is overseen by an independent adjudicator.

She said: 'The phone lines are open during the course of the live show and this makes the resulting evictee impossible to predict in advance, as the celebrity with the least votes can and does change right up until the final moment.'

Jordan appeared in the third series of the hit ITV1 show in January 2003, where she met husband Peter Andre.

Muzakkir Iqbal