Glamour model has been on pills for 3 years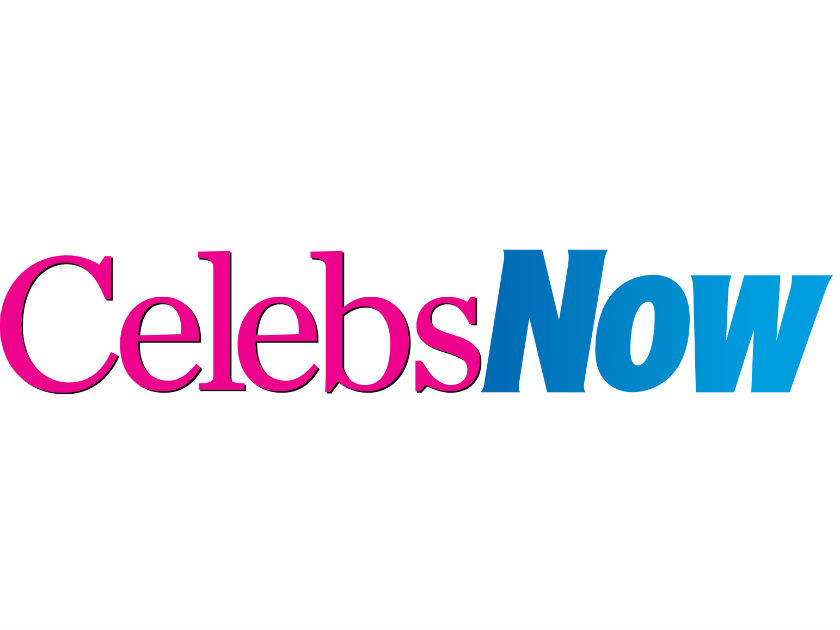 Jordan is weaning herself off anti-depressants.
The glamour model began taking the medication for post-natal depression after the birth of son Junior 3 years ago.
But the mum-of-three, who also has a son Harvey, 5 and daughter Princess Tiáamii, 11 months, says she's ready to stop taking the pills.
'People are still going on about the fact I'm still on anti-depressants,' she explains.
'It's not a big deal – I've been on 10mg for three years but I'm coming off them, which is why I was pictured coming out of the doctor's surgery.
'You don't just take yourself off them, you have to consult the doctor and they say whether you're ready,' she tells OK!
'I feel ready and really happy to come off them.'
Alison Adey