Glamour model says she's close to becoming a self-made billionaire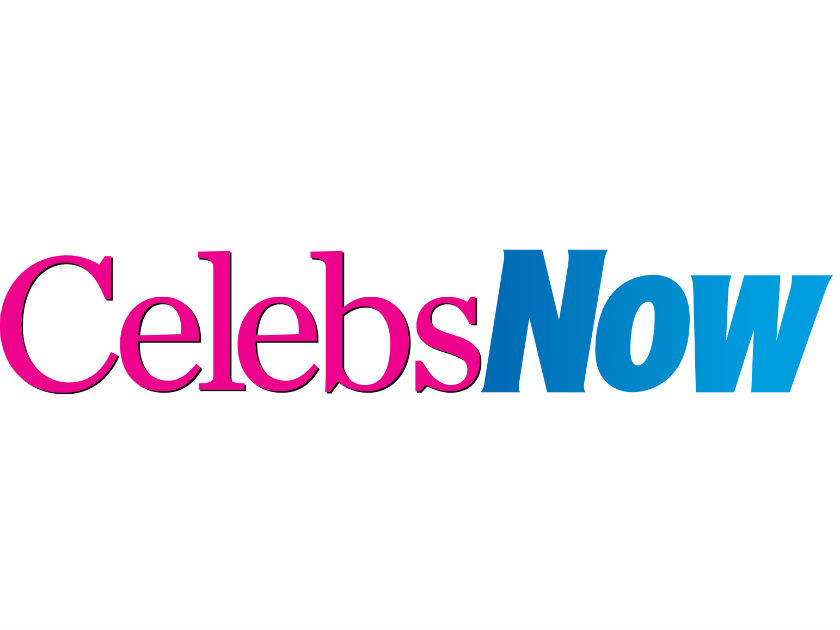 Jordan's assets have made her one of the most wealthy women in Britain.

And now she says she's set to become a self-made billionaire.

The 27-year-old model, whose real name is Katie Price, has topped the bestseller lists with her two autobiographies, Being Jordan and A Whole New World, and she's just signed a £2.8million deal to design lingerie.

'Oh, I'm not far off now,' she says in an interview with Elle. 'Believe me, I know where every penny is. Never underestimate The Pricey.'

Jordan – mum to Harvey, four, and Junior, one – is expanding her empire by designing a line of shoes and writing a children's book.

When she does take time off from her money-making projects for a beach holiday, she confides that husband Peter Andre, 33, covers himself in Diet Coke to help him tan.