Glamour model wants to cash in on her assets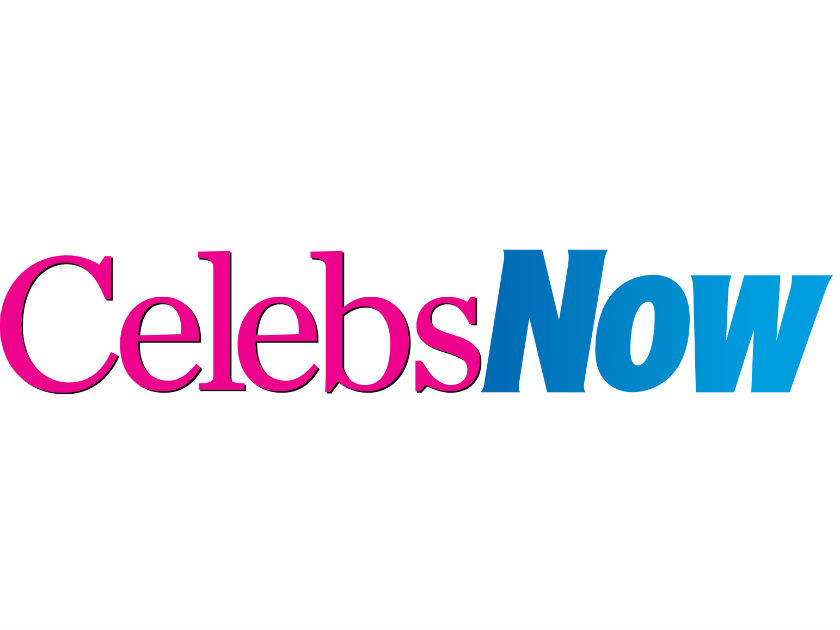 Jordan has revealed that she's planning to sell the enormous breast implants she had removed for £1 million.

The glamour model travelled to LA before Christmas to have her 32G chest reduced to a slightly more modest 32F.

She also had a secret nose job and new veneers fitted on her teeth.

And after investing in all that cosmetic work, she wants to raise some cash in by flogging her famous bazookas at a premium price.

'I'm still going to sell them for £1 million, 10 per cent to charity,' Jordan tells OK!

'When people come round I'm like, "Look at these," and I throw them on the table. All my friends have out them in their bra to see what they feel like.'

And for all of you wondering just how big they really are…

'Hmmm, about the size of a mini pizza,' she estimates.

Lovely.


SHOCK! Jordan admits she's had a nose job and bought new teeth >>
SEE PIC Jordan has nose job>>
Jordan jets back to the UK and is barely recognisable>>

Kerry Katona plans another boob job>>
Jordan in hospital after bad fall>>
Jordan: I am looking forward to my boobs being smaller than my head>>
I'm too busy with boobs for Christmas shopping>>
Jordan: I want my vagina tightened>>

Alison Adey