Glamour model just wants to have an early night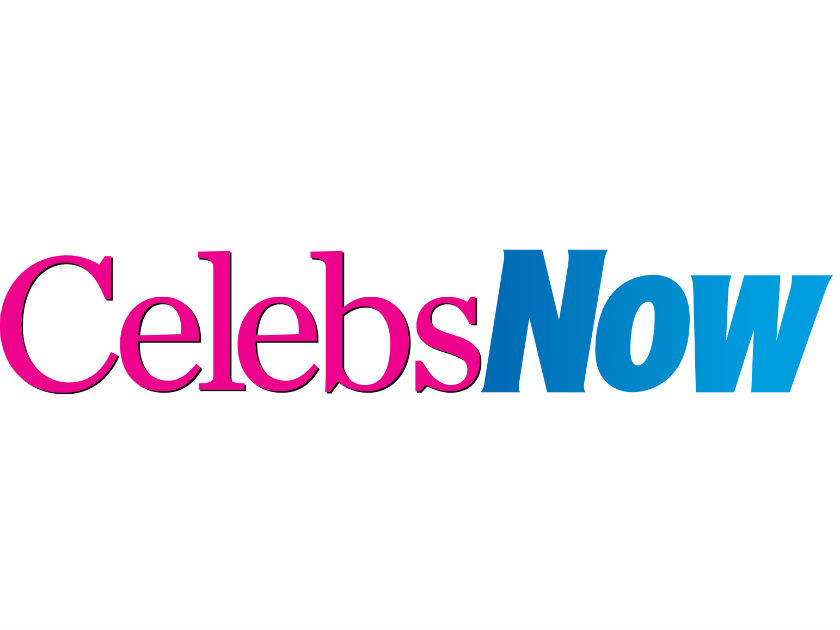 Jordan has revealed that she gets exhausted after a night out on the town.

The mum-of-three turns 30 later this year and says she isn't able to live it up like she did in her heyday.

'I'm not the girl I used to be in my early 20s,' she says.

But Jordan, real name Katie Price, makes sure she catches up on a bit of shut-eye while she's on the road.

'Every time I go out, I take a duvet, pillow and make-up remover for the car home,' she explains.

Peter Andre's other half was recently snapped needing help standing up after a night out with Alex Curran, 25, in Liverpool.


Jordan needs help standing up after night out in Liverpool>

See photo gallery of Jordan promoting her new lingerie range>>

SEE VIDEO of Jordan launching her new lingerie range here…



SHOCK! Jordan admits she's had a nose job and bought new teeth>>
SEE PIC Jordan has nose job>>
Jordan jets back to the UK and is barely recognisable>>
Kerry Katona plans another boob job>>
Jordan in hospital after bad fall>>
Jordan: I am looking forward to my boobs being smaller than my head>>
I'm too busy with boobs for Christmas shopping>>
Jordan: I want my vagina tightened>>