Glamour girl has sights set on duet with Mandy singer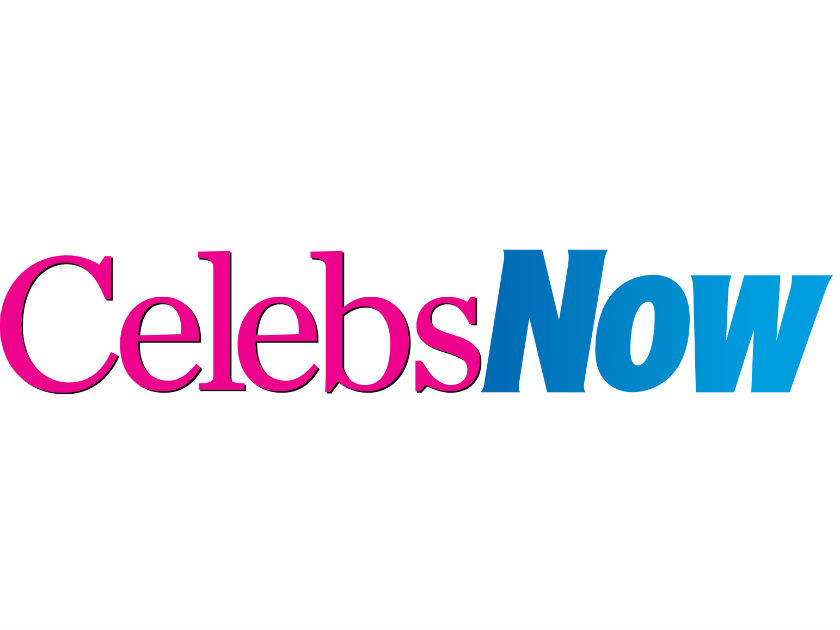 Jordan, aka Katie Price, wants to team up with Barry Manilow to perform a dramatic duet.

The glamour model met Barry, 60, at The Royal Variety Performance and has decided she wants to work with him.

And the 28-year-old is determined to get the star to say yes to the project.

'He's not agreed yet, but I'm hopeful,' she says. 'Everyone gives in to The Pricey eventually!'

Jordan already has experience of performing duets. Her and husband Peter Andre's rendition of A Whole New World is currently at number 43 in the charts.

Click here to see what's new in our photo gallery>>