Model Katie Price and husband Peter Andre surprise shoppers at Lakeside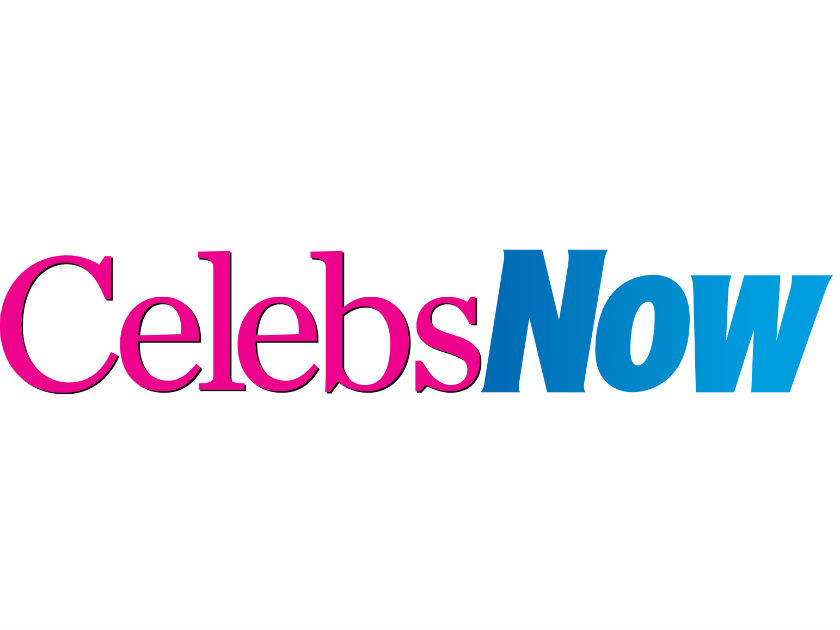 Jordan and Peter Andre were left red-faced after being caught enjoying a steamy lovemaking session in the back of their car.
They were in their Land Rover Discovery in a car park at Lakeside shopping centre when they were spotted romping by fellow shoppers.
'We'd just parked up when I thought it'd be fun to climb into the back of our car for a bit,' she tells Daily Star Sunday. 'We have blacked-out windows so as far as I was concerned no one could see what we were up to.
'People were constantly walking past but we ignored them. It was only when we got out that Pete realised they could see in [through the clear front screen]. We were both a bit embarrassed about it.'
Jordan, 30 – real name Katie Price – and Peter, 35, are planning to renew their wedding vows in September.