Glamour model regrets not taking lots of lovers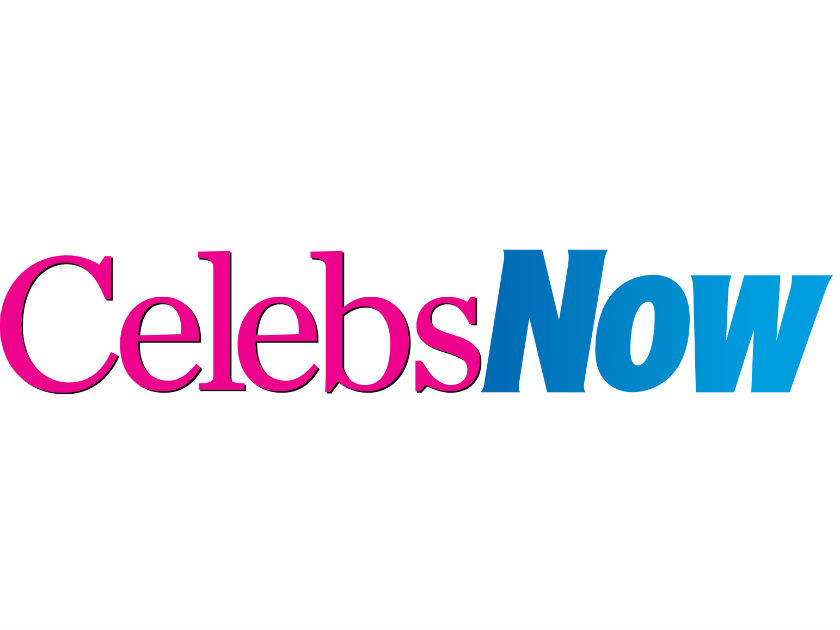 Jordan claims she hasn't had enough fun in her life – because she found fame too early.

'I got into all this when I was a young girl and feel like I missed out on things like a girls' holiday and the kind of holiday where you have a romance,' she says.

Hubby Peter Andre, 34, claims that he finds it difficult living in Britain because Jordan's past love life is common knowledge.

'Everyone knows everything she's done and everyone she's been with,' he says.

Jordan dated TV Gladiator 'Ace', Dane Bowers and footballers Teddy Sheringham and Dwight Yorke – the father of son, Harvey, 5 – before marrying Peter.

But the feisty glamour model insists she's no trollop – in fact, she regrets not sleeping with more men.

'I haven't even been with that many! I wish I had in a way,' she insists.


Jordan overdoes the partying>>
Hannah Davies