Model admits she's embarrassed about her UK bid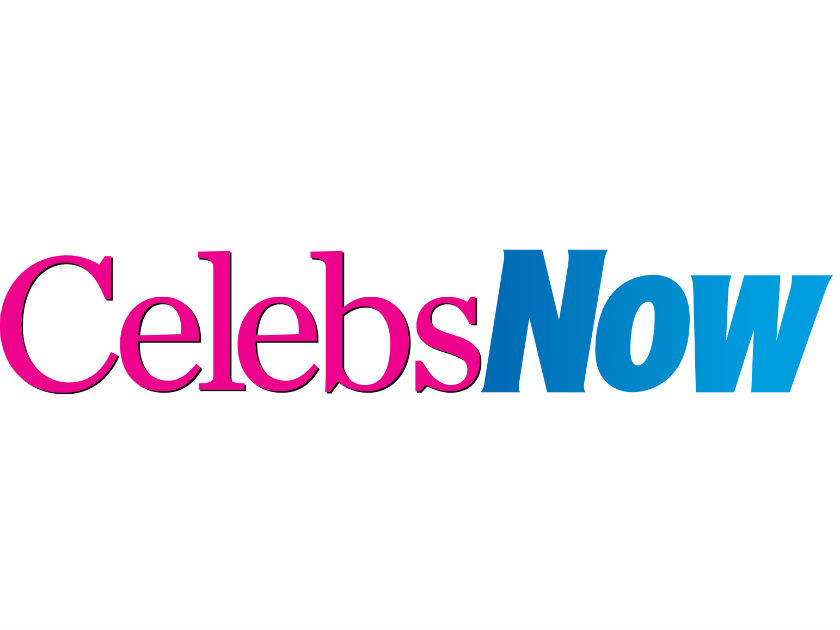 Jordan is embarrassed about her attempt to represent UK in the 2005 Eurovision song contest.

The 32FF model wore a pink catsuit to perform her entry Not Just Anybody on the live TV show to determine who would fly the flag for Britain and Northern Ireland.

She came second to popstar Javine singing Touch My Fire and admits: : 'When I look back at Eurovision it's absolutely dreadful, really embarrassing.

'You live and learn by your mistakes, though, and that experience told me that if I ever wanted to perform in public again then I'd need singing lessons to get my confidence back.'

Jordan has just released a album of duets with her husband Peter Andre – also told Radio 1 that she's also publishing a series of children's books.

The mum of two, 28, said: 'They're pony stories. I used to read a lot of them when I was younger and obviously I'm really into horses.

'Also, I've just signed up to do my next autobiography, which will come out in 2008.'

Honestly, Katie, what the hell is left to say?