She's sick in nightclub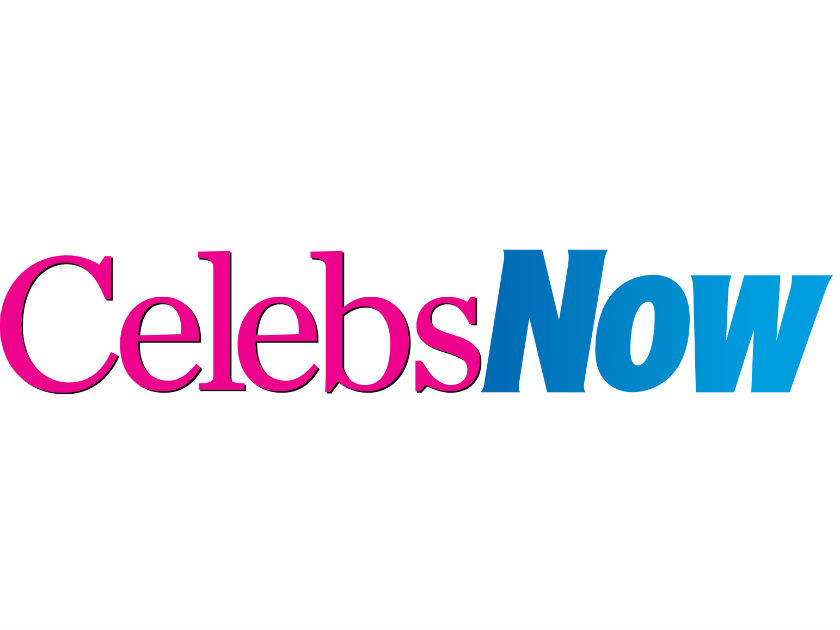 Jordan returned to her partying ways this week for the first time since giving birth to daughter Princess Tiaamii – but ended up throwing up.

The glamour girl was sick in the loos at a showbiz bash on Tuesday.

Jordan then complained about her role as stay-at-home mum.

'Don't worry, if I'm sick I'll clear it up,' she's reported to have said. 'I'm used to clearing up sick all day with the kids.'

But instead of calling it a night, the 29-year-old mum-of-three went on to party at three different West End clubs, reports the Daily Mirror.