Glamour model says it will rival her Cinderella wedding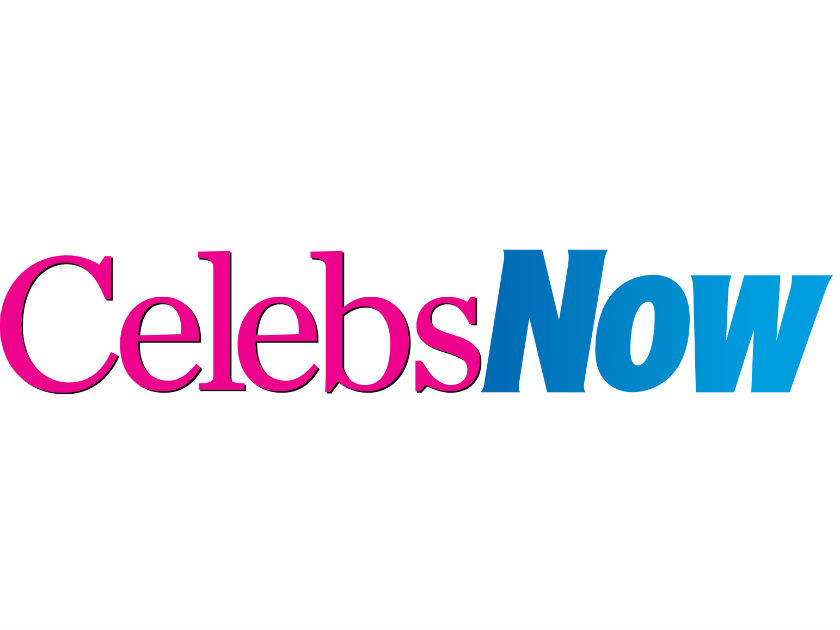 Jordan is planning an extravagant birthday party to mark turning 30 this year.

The glamour model says she has loads of ideas for the glitzy bash, but wants to keep the details a secret for now.

'It won't be like the wedding but it'll be huge,' she tells The Sun. 'It's got a theme but I can't tell you what it is. Only I can get away with it – very over the top.'

When she married Peter Andre, 35, in September 2005 she wore a pink Cinderella frock for the Disney-themed ceremony.

She even had a pumpkin-style horse-drawn carriage.

Jordan – real name Katie Price – turns 30 on 22 May.

Katie And Peter: The Next Chapter starts tonight on ITV2 at 9pm.


Jordan and Peter Andre undergo therapy>>
Jordan to take Peter Andre's surname>>
See Jordan's car being clamped here>>
SHOCK! Jordan admits she's had a nose job and bought new teeth>>
See photo gallery of Jordan promoting her new lingerie range>>

SEE VIDEO Jordan launches her new lingerie range…


SEE PIC Jordan has nose job>>
Jordan jets back to the UK and is barely recognisable>>
Kerry Katona plans another boob job>>
Jordan in hospital after bad fall>>
Jordan: I am looking forward to my boobs being smaller than my head>>
I'm too busy with boobs for Christmas shopping>>
Jordan: I want my vagina tightened>>