Sophie Price says she'll ask for breast enlargement for birthday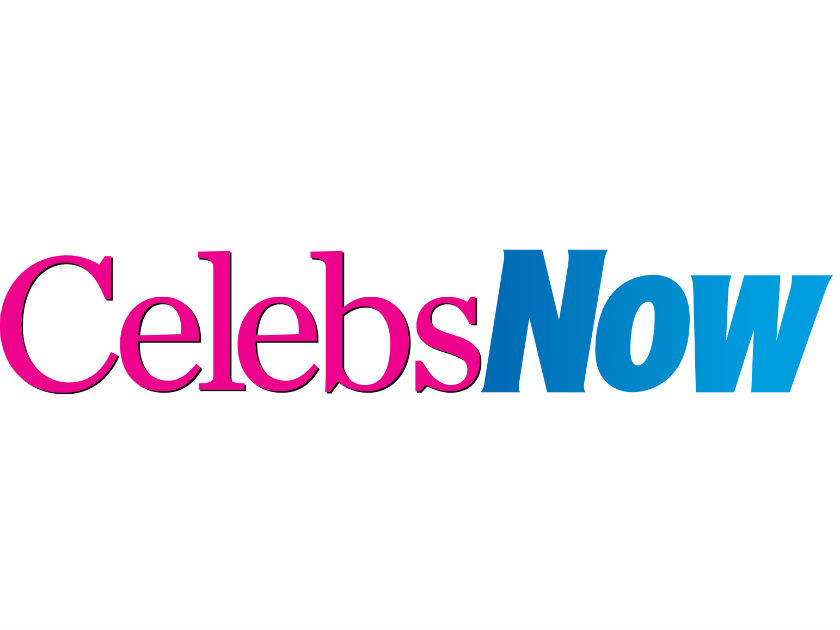 Sophie Price is following in the steps of her famous sister by asking for a boob job for her 18th birthday.

Despite being only 16, Sophie, the younger sister of the well-endowed Jordan, has decided that she wants to get a breast enlargement.

In an interview with The News of The World, Sophie revealed, 'I don't really like big boobs, however I'd like to go up one cup size, to a C-cup. I don't think I have a large enough frame to go any bigger than that.'

When asked about her sister's size 30G breasts, Sophie is adamant that she will not go as far as Jordan, 'It suits Kate, but I'm not Kate,' she says.

The aspiring model, who has finished school and is training to be a hairdresser at Trevor Sorbie's salon in Sussex hopes her parents will consider paying for the breast enlargement, as Jordan, now 28, was 18 when she had the first of three boob jobs.