Glamour model slams critics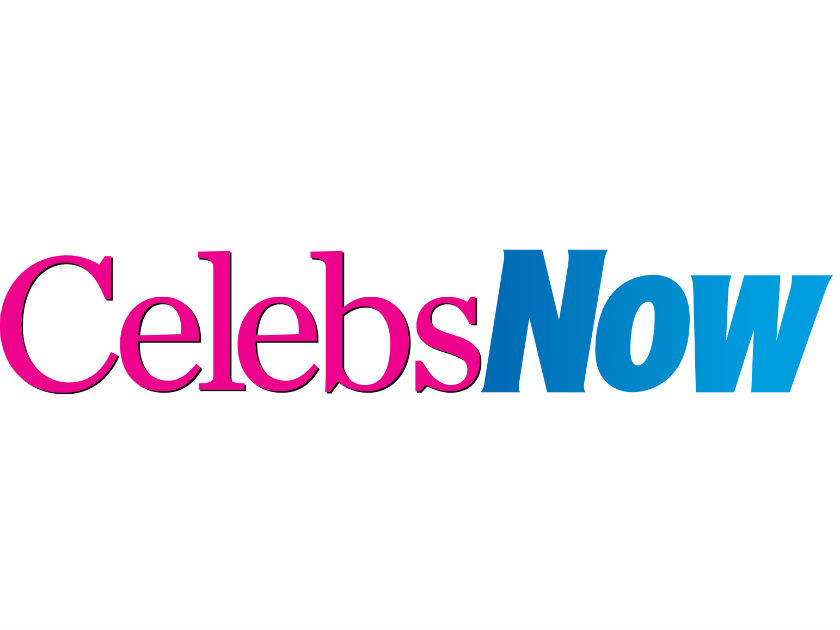 Jordan has her own way of with dealing with the critics who've panned her new TV chat show for being trite rubbish – she's thanking them for the publicity.

'It was slagged off by two papers and yet we were the biggest story on those two papers,' she says.

'They have to sit and watch all of it so they can write about it. So thanks for being fans of the show!

'We're not going to try to be intellectuals dealing with things out of our depth. We are tabloid people.'

The glamour model, 29, who hosts Katie & Peter: Unleashed with hubby Peter Andre, blames first-night nerves for her autocue boobs.

'I was mocked for jumbling up my words, but give me a break,' she tells OK! 'It's my first show.'

We're glad she got that off her chest.


Jordan: Victoria Beckham looks down on me>>
Hannah Davies