Tacky nuptials described as a landmark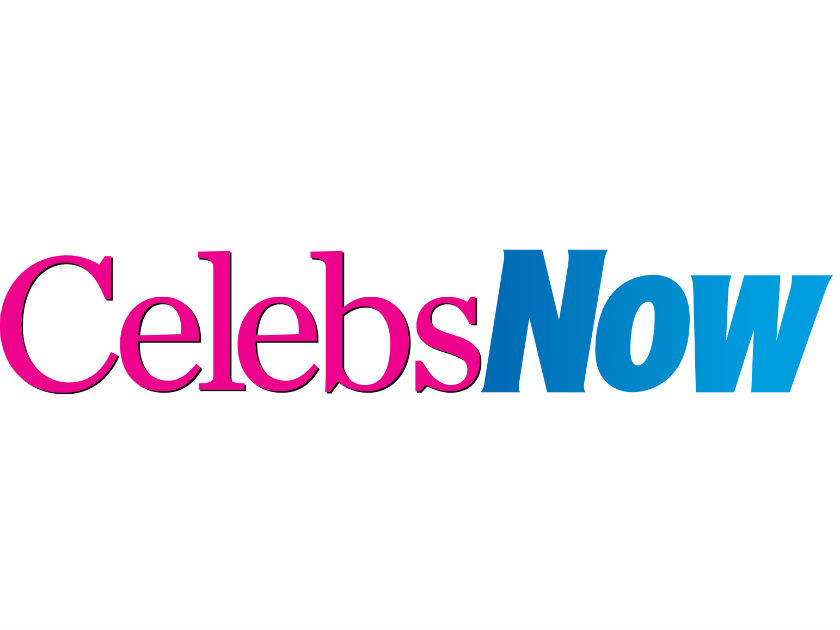 It was slated as one of the chaviest events of 2006.

But now it seems that Jordan and Peter Andre's elaborate wedding has been reclassified as classy.

According to posh wedding magazine Brides, the glamour model's 10ft wide gown was a 'landmark' and the event, which featured a Cinderella carriage, was 'a fairytale'.

Jordan's wedding was ranked the ninth most stylish ever by the glossy mag. Top spot went to Grace Kelly and Nicole Kidman's ceremony came in at second.