American Idol winner wants to find the right guy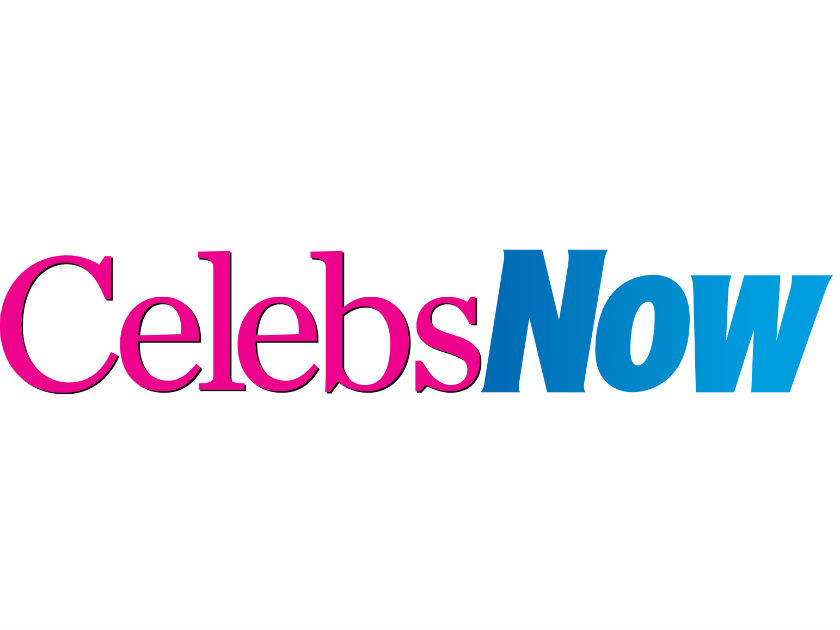 Jordin Sparks has vowed to remain a virgin until she gets married.
The American Idol 2007 winner was raised by strict Christian parents and even wears a purity ring to represent her chastity.
'I don't want to give away bits of my soul to lots of different guys – I want to give all of myself to the right man of the right night,' she says. 'And the right night is my wedding.
'I really can't see myself breaking my vow. My family would never let me get out of line and run wild.'
But Jordin, 18, insists she doesn't frown upon people who do lose their virginity before getting hitched.
'I don't judge people who have sex before marriage,' she tells the News Of The World.
'It's just that I believe it will be more special when I meet the right guy. I'm only 18, there's plenty of time to find romance.'