She's hot even when she's cooling down
Wowzer, Lip Sync Battle UK really heats up tonight with probably the sexiest performance ever from Jorgie Porter.
The Hollyoaks actress brings some serious hotness to Jason Derulo's 'Talk Dirty' and cools down by getting soaking wet during Britney Spears' 'I'm A Slave 4 U'. She's even wearing hotpants and a sports bra.
READ THE LATEST CELEBRITY NEWS
The former I'm A Celebrity… Get Me Out Of Here! Star battles comedian Rufus Hound (of Celebrity Juice fame), though we're struggling to see what could beat this.
She works the Derulo song in black leggings and a baseball cap, and knows exactly how to play the crowd. Honestly, if she wants to give up acting, she's should definitely consider some R&B.
Last week saw Corrie girl and world beauty Michelle Keegan battle Jason Manford with her lip-synced rendition of Spice Girls classic 'Wannabe'. She put in such a good performance we wondered if she was auditioning to be the replacement member now that Victoria Beckham has refused to take part in the Spice Girls reunion tour.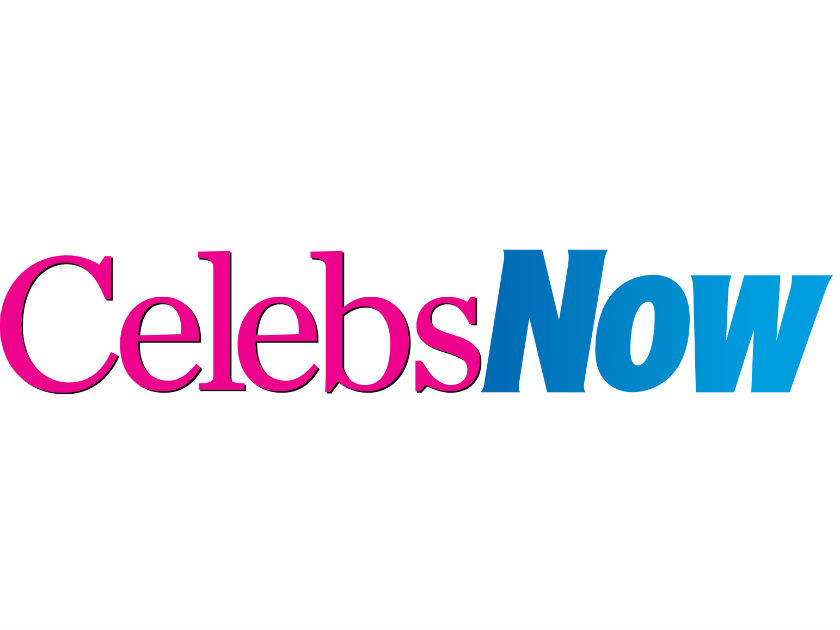 Presenters Mel B and Professor Green are determined that the UK version of Lip Sync Battle will be just as good as it's US counterpart:
'This show is so cool and edgy and has a different younger audience,' Scary Spice tells BBC Newsbeat.
'With it being a UK show [we're going to get] UK celebrities to come on but they're going to be the same quality of people as the American show.'
MORE: WATCH Beyoncé fulfills Channing Tatum's dreams with hilarious guest performance on Lip Sync Battle
The US version saw some amazing highlights like Anne Hathaway doing an amazing rereation of Miley Cyrus' iconic 'Wrecking Ball' and Channing Tatum and his wife Jenna Dewan fight it out. That was the famous battle where Beyonce appeared from the heavens to assist Channing.
So what do you think: does Lip Sync Battle match up to the US version? Jorgie Porter has definitely brought the sex appeal. Watch tonight at 10pm and find out…
@TomCapon