Josh 'JP' Patterson strips off for some 'dad dancing', and cute baby India cannot contain her giggles.
Proving that he's the most doting Dad there is- Josh 'JP ' Patterson stripped off to his underwear and proceeded with 'embarrassing dad dancing', all in the name of seeing his little girl giggle.
Capturing the hilarious act on camera, girlfriend Binky Felstead couldn't resist recording the special family moment, and then shared it to her Instagram story for the world to see.
MIC's Josh 'JP' Patterson surprises Binky Felstead with the CUTEST gift while he's away from his girlfriend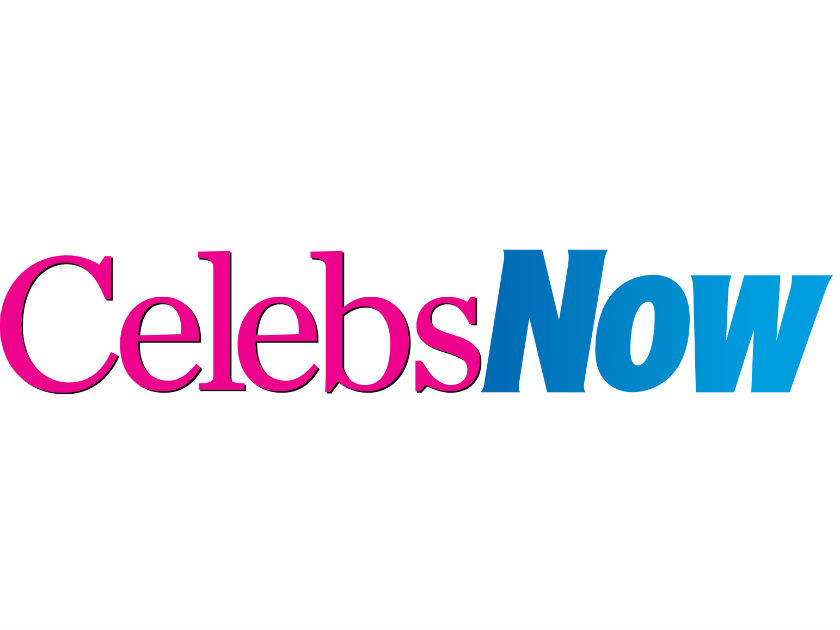 The sweet scene involved 28-year-old Josh, bouncing backwards and forwards while planting kisses on his daughter's cheek.
Much to fans delight, the model-like hunk donned nothing but a grey hoodie and a pair of underpants.
Moreover, the five-month-old can be heard chuckling with laugher as she lay happily tucked up in bed.
The couple clearly missed their little one, having spent yesterday away from her on a trip to Dublin.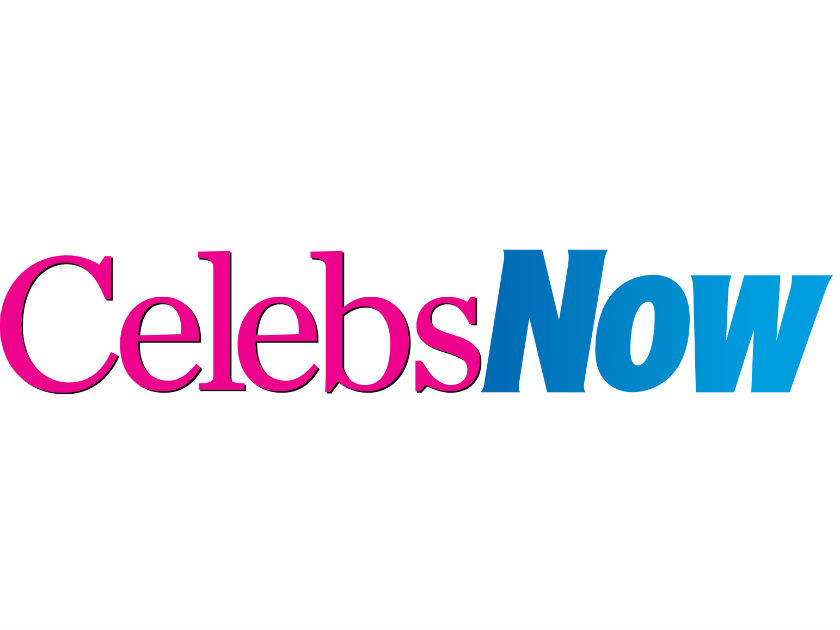 It's thought that it was Binky's first time separated from her bundle of joy.
During their visit to the Irish capital, JP joked that his girlfriend was something of high maintenance.
Speaking to his legion of followers he announced,
'Unable to get your hair and make-up done today in Dublin- it's because Binky has used the entire city to do her hair and make-up. Come check it out.'
He then points his phone to an unaware Binky, who is being preened to within an inch of her life by a very large glam squad… (not that she needs one of course).
The pair- who have been dating on and off for just over two years- welcomed their newborn in June this year.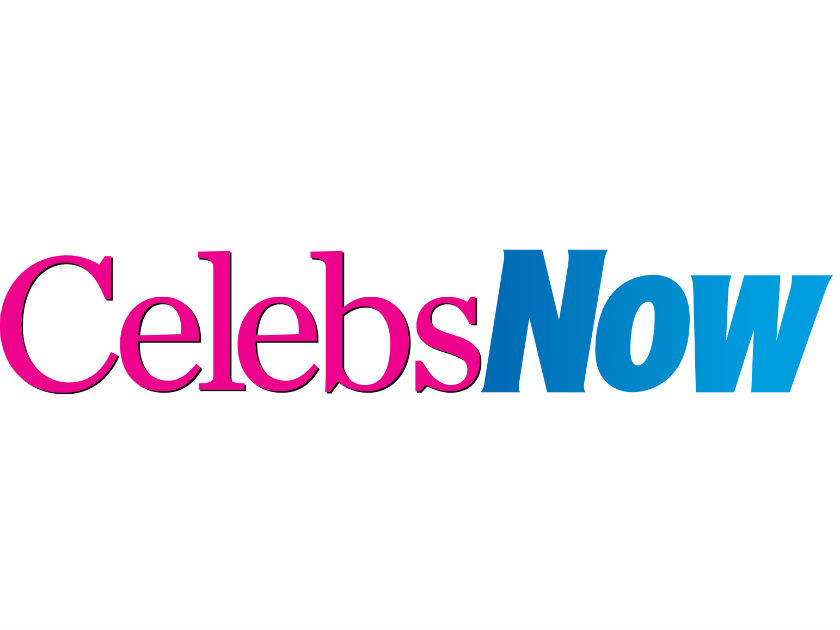 The couple made history by producing the first ever Made In Chelsea baby.
Binky recently revealed to Now that she and her man will get engaged, but it's not something of a priority right now.
'I wouldn't be with him if I didn't think that was going to happen,' she stated.
Pressed on whether she can see herself having any more children, the pretty brunette gushed, 'I would love three ideally.'
We couldn't think of anything better.
Words by: Julie Ann Trainor