And the former Made in Chelsea star is quick to call out the fake profile...
We'd all love to date Josh 'JP' Patterson if he was single, right?
Well, he's not. He's still happily loved up with girlfriend and baby mummy Binky Felstead and he's quick to expose fake dating profile that's trying to get dates with girls by using his picture through the process known as 'catfish' – a process which lures someone into a relationship using a fake profile.
MORE: For all the latest showbiz news
JP, who is dad to daughter nine-month-old India, uploaded a screenshot of the Tinder profile with the caption, 'For all you ladies out there, it appears I have a French tinder account' [followed by crying with laughter emoji].  he continued, 'Vincent really?'.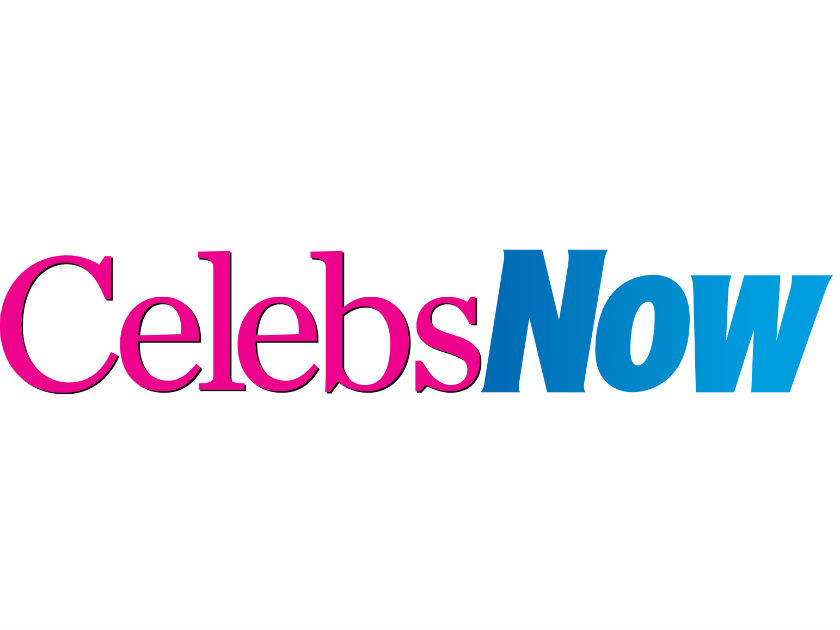 The man who has used the catfish photo of Josh says he's a 25-year-old who works for 'henry poincare' – which is clearly a made up occupation. It isn't clear how Josh came across the profile – whether his single female friends got matched or whether a fan alerted him to it, but it's a good job he can warn the girls who may think they're dating a Josh look-a-like, that this is unlikely to be the case.
Josh seemed pretty cool about the situation  and appeared to take more offence at the name his face was given. Looks like if he and Binky end up having another baby, it's unlikely that Vincent will be the first choice of name if they have a boy.
'The most magical day': Inside MiC's Binky Felstead and Josh 'JP' Patterson's Christening for baby India
But Josh isn't the only one to admit to 'losing his identity' – his girlfriend Binky admitted she lost her way but through something totally different – by becoming a mum.
'You lose your identity slightly when you become a mother, especially when you can't fit into your old clothes and you haven't got your body back.' But it seems Binky is well on her way to finding herself again, as she has been working hard to get her pre-baby figure back. She also finds the gym a great form of therapy.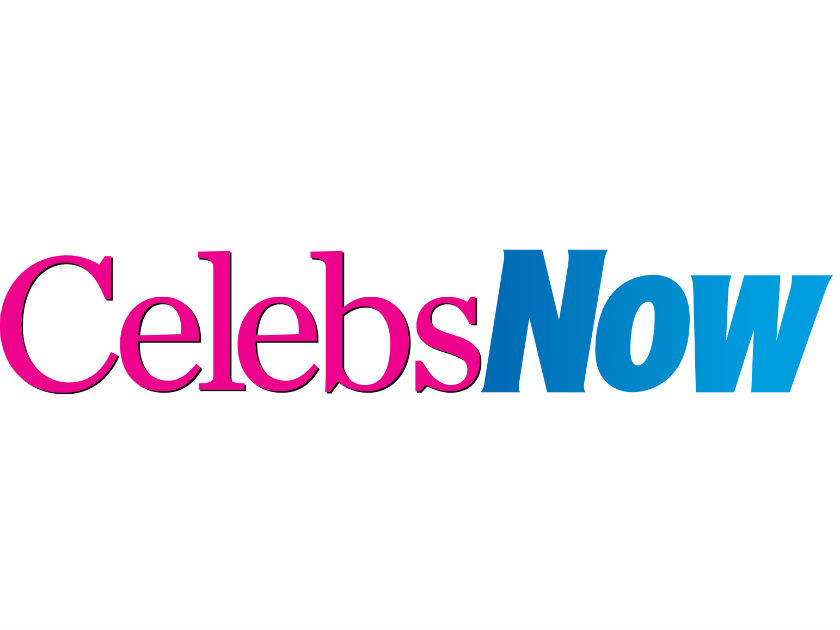 Let's hope the 'Josh' imposter is chucked off Tinder once and for all…