Former MIC's Josh 'JP' Patterson suffers majors separation anxiety as he leaves Binky and baby India.
Girlfriend Binky Felstead took to her Instagram story yesterday to share with her 1.4million followers the most adorable snap of a pink check baby grow complete with a little teddy.
The shot was followed by the caption, 'Present no. 2… couldn't adore this more@joshuapatterson_jp'
It would seem that for Joshua 'JP' Patterson spending his first lengthy stance away from his girlfriend and baby daughter is tugging on his heartstrings, and he cannot resist splurging on their four-month old tiny tot.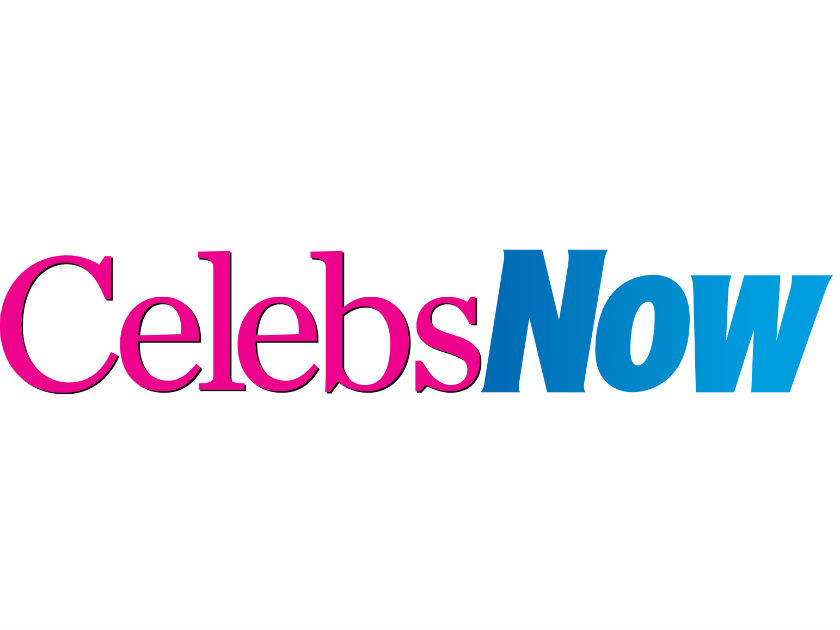 'So scary': Made In Chelsea's Stephanie Pratt left shaken by STABBING incident
The former Made In Chelsea co-stars relationship hasn't always been plain sailing since they first got together over two years ago.
You may remember that they were 'on a break' at the time when their baby daughter was conceived.
Yet since becoming first–time parents, their relationship has only went from strength to strength.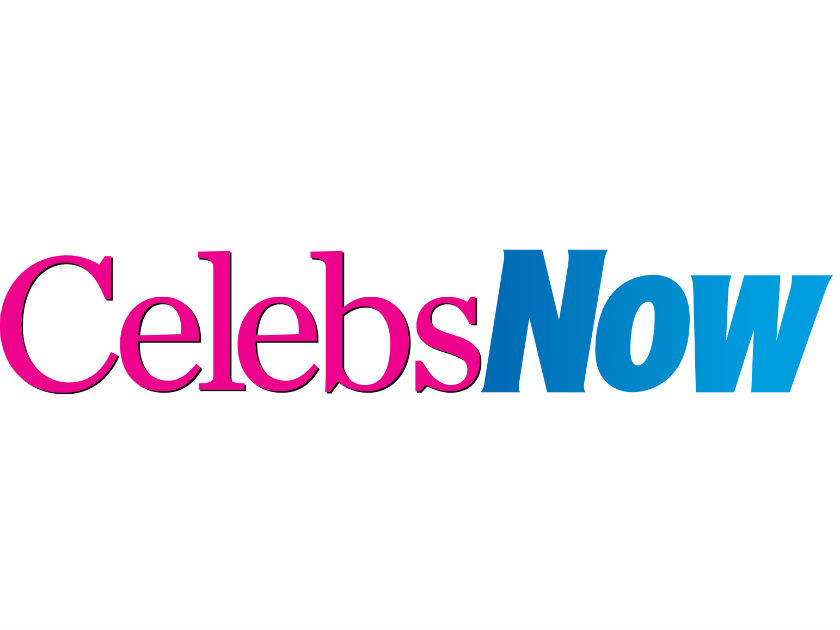 In fact, they make parenting seem like the most fun, natural, and dare I say… glamorous job in the world!
However, JP is currently stateside at the moment in Santa Barbara, and busy working on his blog it would seem- aptly named Daddy Daze.
However, it is clear to see that his two girls at home in the Chelsea district, are still very much at the forefront of his mind.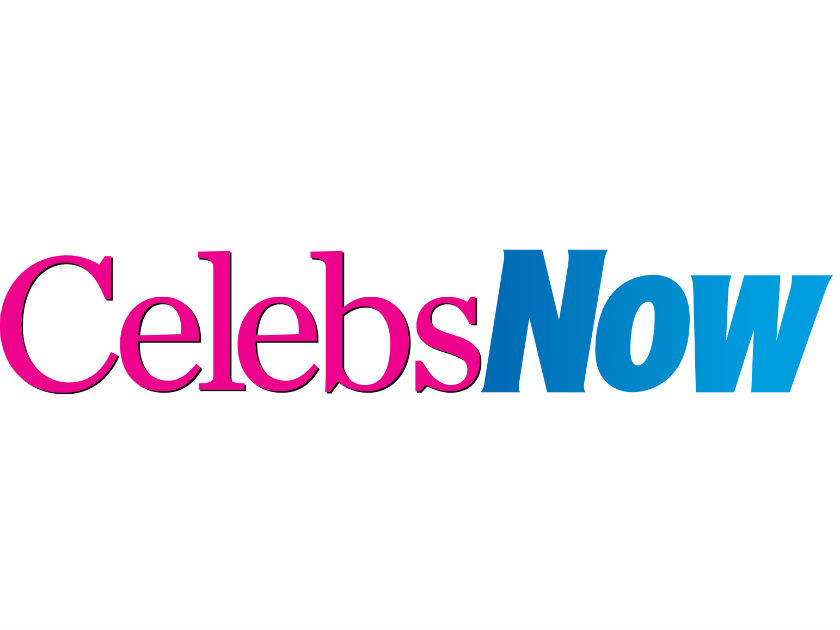 It would appear Binky is staying active while her man is out of town, and busy hitting the gym.
In the past the new mum has hinted that she isn't worried about her body snapping back into shape after giving birth– (although one could be forgiven for thinking she had never given birth at all).
The 27-year-old previously confessed, 'I personally am just focusing on India right now- feeding, nappies, sleeping.'
Good for you Binks- that's what we like to hear!
In the meantime Josh- keep the presents coming!
 Words by: Julie Ann Trainor