Aww, these two are taking to parenthood...
Made In Chelsea's Binky Felstead and Josh 'JP' Patterson shocked viewers when they announced they were expecting.
The couple welcomed daughter India into the world in June.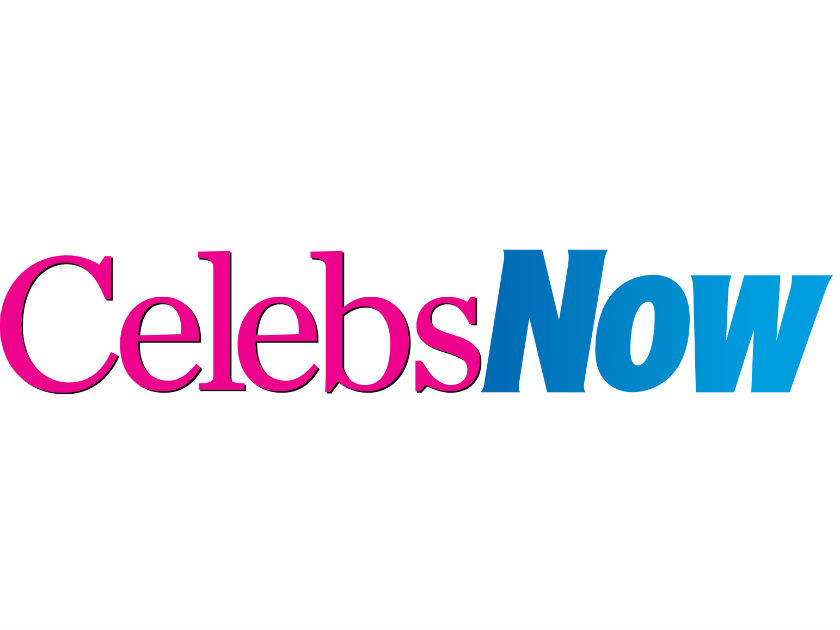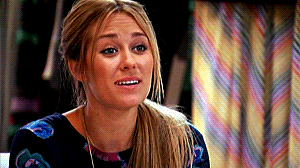 READ: Proud mum Louise Redknapp puts on a brave face amid 'split' from husband Jamie as she shares birthday tribute to her son
And now the pair have spoken about parenthood on Friday morning's episode of This Morning.
Josh revealed that becoming a first time dad has been, 'the most surreal journey.'
Whilst Binky said that little baby India was doing quite well with regards to sleeping through the nights, and Josh was quick to praise his girlfriend for his daughter's sleeping habits.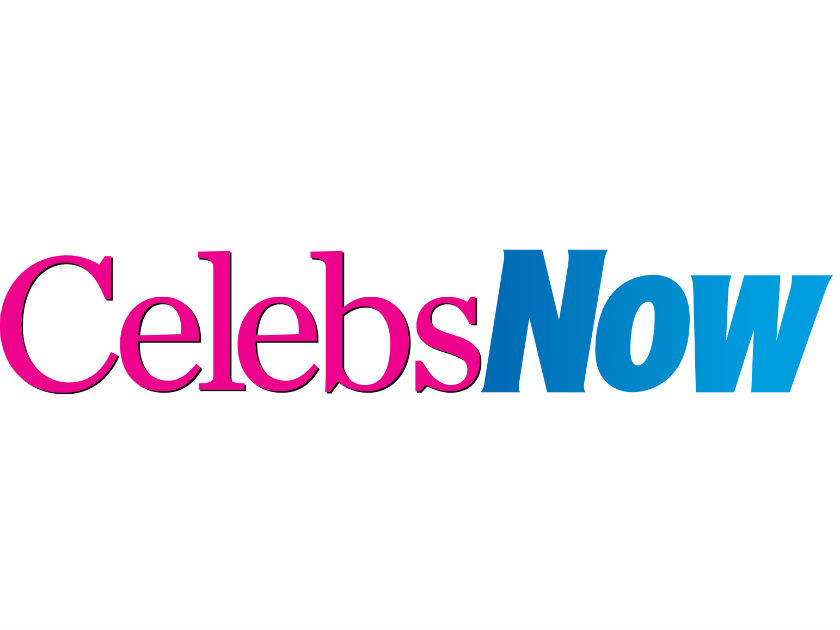 'It comes down to your partner. Binks and I have been so well at bouncing off each other… It can be incredibly hard or incredibly easy,' the MIC gent says.

He adds: 'It's the little things… it makes such a difference doesn't it? It's just been remarkable, the feedback you have from mothers and fathers.'
Their on/off relationship was a hot topic on the E4 show, and the pair had actually separated at the time they found out they were expecting.
So it's safe to say it was a shock all round when they found out they were expecting, Binky revealed: 'I was in shock, we were all in shock. I didn't know for nine weeks, but when we found out it was tricky because we weren't together. We hadn't been together for three weeks.'
But the pair are looking stronger than ever since the arrival of their little bundle of joy.
Fans of the couple showered them with praise earlier in the month as their programme Born In Chelsea debuted on E4.
The show followed the couple in the run up to becoming parents and quite literally had viewers, 'blubbering like babies.'
The second instalment of their show is set to be released later this summer and it's safe to say, we CANNOT wait.
These new parents are doing fab!