Joshua 'JP' Patterson is branded a 'bad dad' for posting THIS picture.
Joshua Patterson sent fans into a frenzy when he posted a photo of he and his four-month-old daughter playing chess.
However some followers weren't impressed with his parenting skills, and quick to judge the Daddy Daze blogger.
MORE: 'I am so proud': MIC's Josh 'JP' Patterson shares inspiring message about Binky Felstead's post-baby body
The image was of baby India, placed in a bouncer chair on top of a kitchen table as Josh looked on, whilst playing the board game.
One user commented, 'Has social services written all over it putting children in danger not strapped in, and on a table hanging over the edge.' [sic]
While another added, 'Can I just say, that you are not meant to put the bouncy chair on a slidy top. I'm not meaning it nasty just a bit of advice someone gave me, apparently if she bounces it can slide.' [sic]
However, the former Made in Chelsea star quickly addressed those criticising him in a playful but firm manner, via his Instagram story.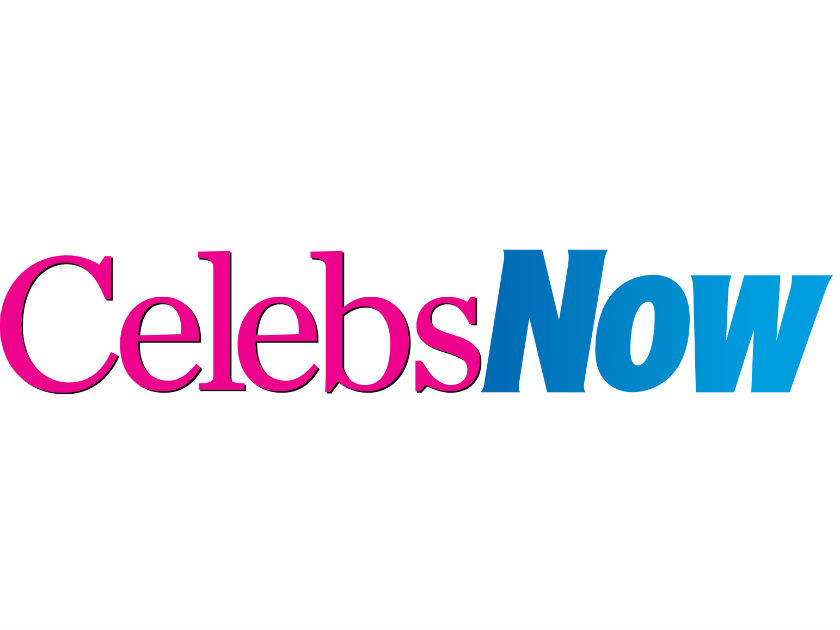 He said, 'I've just had a visit from the mummy police. My daughter is the most valuable thing in my life. I would never do anything to endanger her life. I always have my daughter's well-being at hand.'
The 28-year-old is currently in Santa Barbara without his tiny tot or girlfriend Binky Felstead.
Yet it would seem they are very much in his thoughts, because during his stint away he has left them presents for every day he has been gone so far.
Clearly in appreciation of her boyfriend's thoughtfulness, Binky has been documenting them on social media.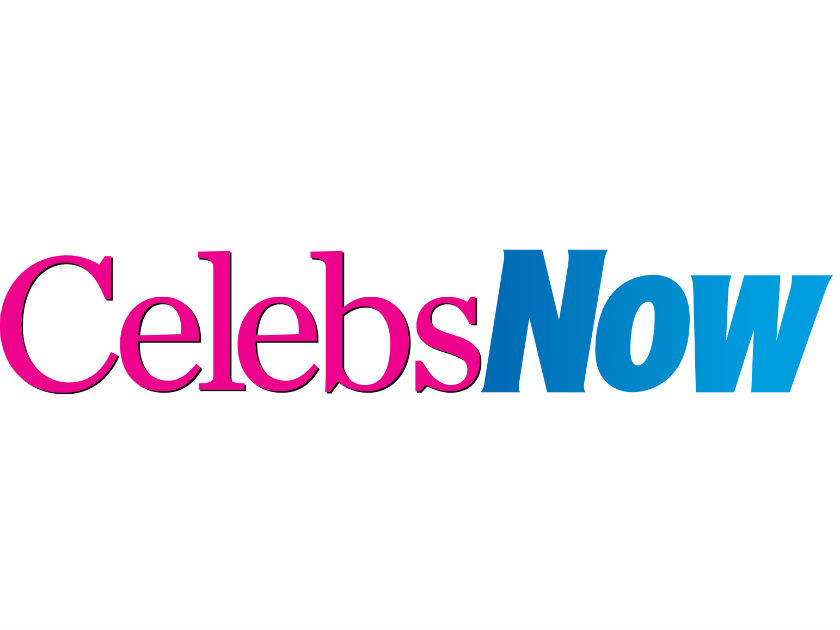 Speaking about today's latest gift, which was a framed photograph of their beloved pooch Scrumble, the mum-of-one announced,
'Just opened present number three from Josh and this is amazing! Scrumble doing a little baby shoot. Well done Joshie.'
In the past the mum-of-one has spoken affectionately about her pet and admits that he is very much part of the family.
She once posted a snap with the caption, 'Obviously Scrumble couldn't go unnoticed- the whole family.'
Words by: Julie Ann Trainor