The reality star has shocked fans with pictures of her injuries
Big Brother winner Josie Gibson has revealed her shocking injuries after allegedly being attacked in the back of a taxi following a night out.
The reality star posted graphic photos showing a black eye and bruising to her chest on Tuesday and claimed that she and a friend were brutally punched in the face by a male clubber who they were giving a lift home to.
MORE: Josie Gibson shares shock pic of removed excess skin after tummy tuck
Josie, 32, said in an Instagram post about the incident that the man lashed out when they tried to throw him out of the taxi for allegedly trying to sexually assault her pal.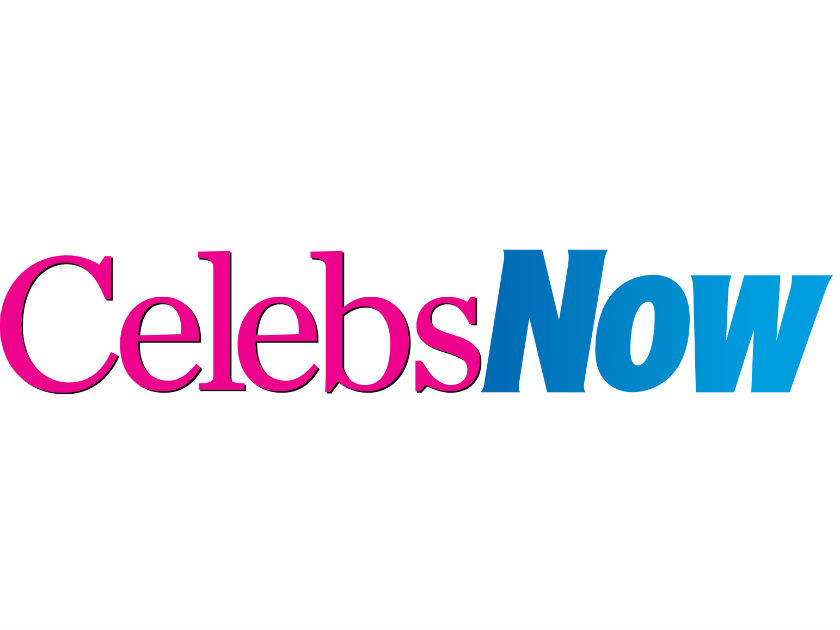 'Nothing makes me more angry and disturbed than a 'man' that thinks it's acceptable and funny to attack women,' the TV star wrote alongside the images.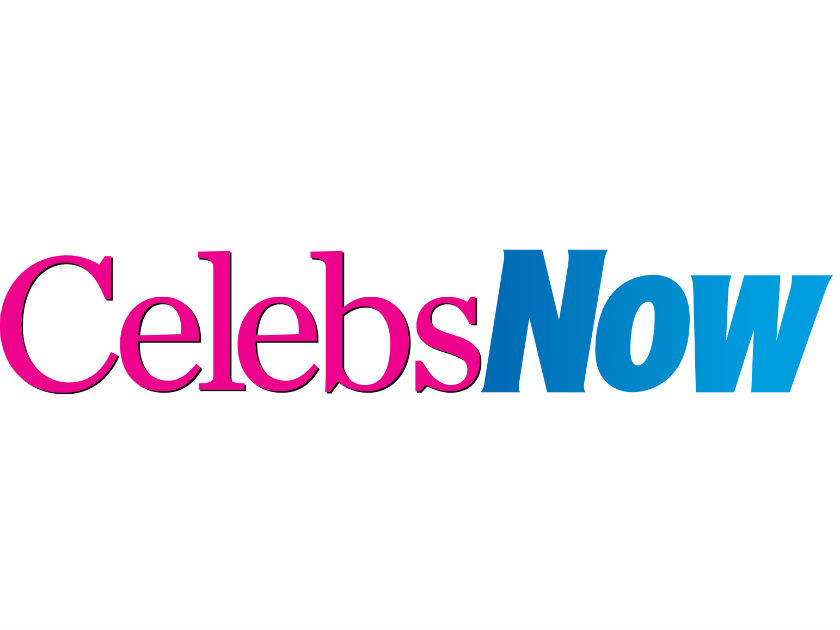 '[He] decided that he would continue to punch my friend Demi in the face several times when we told him to get out of our taxi for trying to sexually assault her in the back.
'Just because we were kind enough to give you a lift doesn't mean to can try and do the things you were doing to her!'
Josie claims that she tried to stop him but struggled to as he was in the back of the vehicle.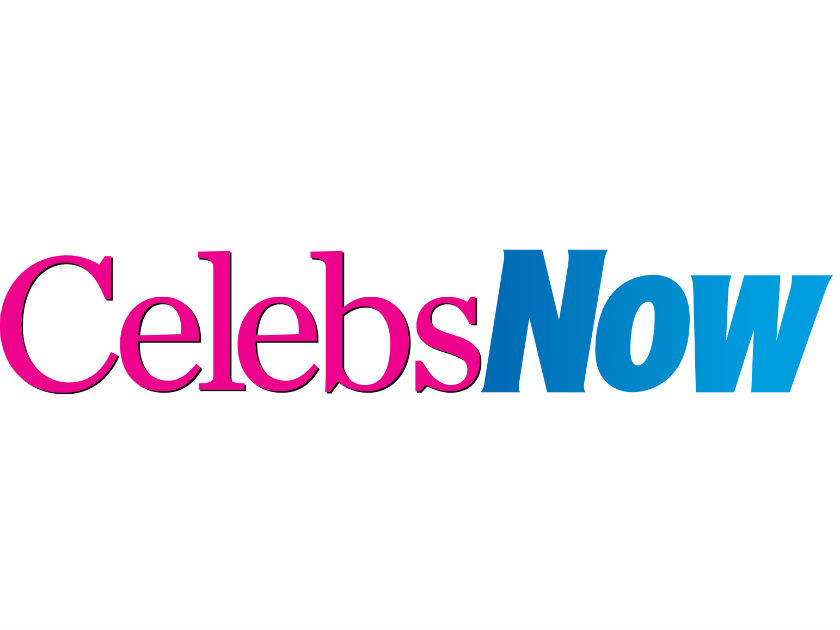 'Then he went for my other friend next to me from the back because we were screaming for him to get out,' she wrote. 'He then punched me, but my poor friend Demi was unconscious in the back.
'managed to knock a woman out… what a man….
'I feel so bad for my friend and all she did was stop him and his vulgar sexual advances. She did nothing wrong and he would not stop punching her.'
The Bristol native – who found fame when she won Big Brother back in 2010 – blasted the attacker as a 'vile excuse of a man' and has since received supportive messages from her followers wishing her well after the incident.
'What a disgrace that man is Josie… I hope you are all ok and I hope the police are involved,' one fan commented, whilst another said: 'OMG I'm lost for words, what an absolute scumbag, hope you're ok sending you and your friends massive hugs chic'
We hope that Josie and her friends make a speedy recovery after this.