She's been there, done it and chucked her exes t-shirt out the window. Now here's Josie Gibson's guide to getting over a breakup...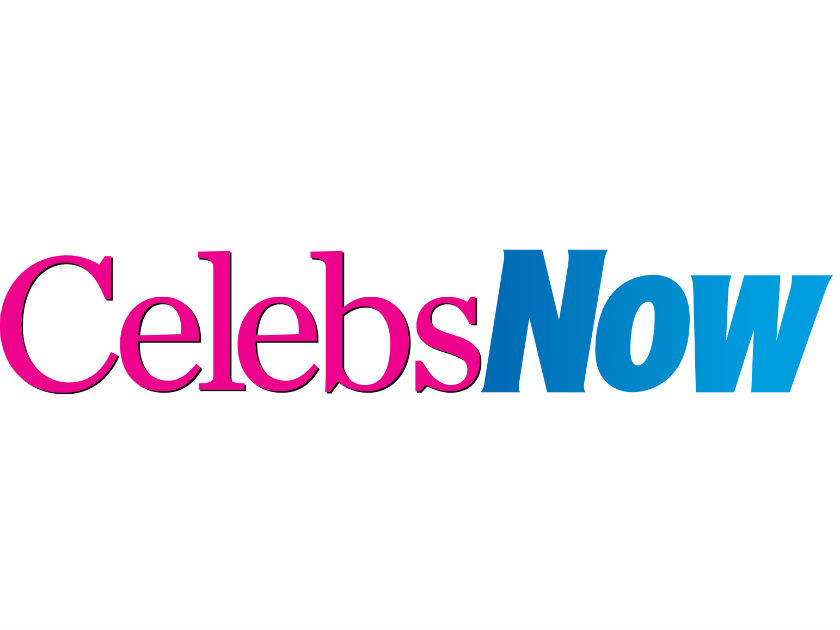 After breaking up with her former fiancée Luke Sanwo three months ago, Josie Gibson is finally ready to face the world with a smile once again.
Despite the breakup being a mutual decision, the moment Luke moved out of their shared home and the door slammed behind him also became the moment the 30-year-old realized she was 'destined to be alone.'
The usual bright and bubbly Big Brother star then confessed how she became too depressed to eat, too weak to exercise and frightened at the thought of ever moving on with another man during our exclusive interview in this week's issue.
Thankfully Josie is now looking forward to the future; and having just lived through the sadness of a split that affects every part of your life – the reality show winner has also shared her top tips to make sure anyone going through something similar doesn't sink as low as she did.
Josie Gibson's guide to getting through a breakup:
1) Spend as much time with the girls as physically possible
Why mope around when you can go for cocktails?
2) Keep yourself busy
Start a new hobby, reconnect with old friends or just go find yourself a new adventure.
3) Don't drunk text the ex
We couldn't agree with this one more! It might seem like a good idea at the time, but it really really isn't…
4) Give yourself a mini-makeover
because, well, makeovers make everyone feel better!
5) Throw yourself into your work.
Because the best way to get over a break up is to come out strong and fighting
Make sure you grab a copy of this week's Now to read our full exclusive interview with Josie Gibson.