Singer can't fathom why Brits haven't taken to her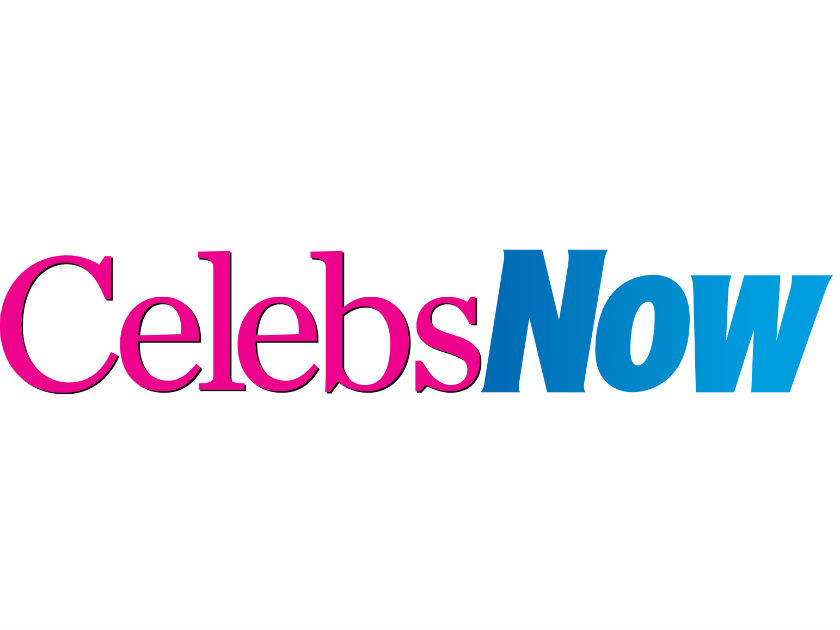 Soul diva Joss Stone isn't happy about the way she's perceived in the UK.

The 20-year-old says she's felt like an outcast since returning from recording her second album in the States.

'I felt kind of sad about it actually,' she says. 'It's funny because the only country that hasn't liked it is my own.

'It's just like, well, thanks guys! It's like coming home and having them be like, "Go away, we don't like you!"

'It's the whole country and it's like they're mad at me for being in the US.'

But Joss has a theory – she suspects Brits don't like her because of her hair.

'Maybe it's because I dye my hair, maybe because my accent is messed up,' she tells BBC 1Xtra DJ Trevor Nelson. 'But I've got to let it go and get on with my music.'

Joss, whose real name is Joscelyn Eve Stoker and who grew up in Devon, made a fool of herself at this year's Brit Awards.

In an American accent, she wished Robbie Williams 'big love'.


Joss Stone gets booed>>
Joss Stone: Help me ditch my US twang>>