Singer wants rid of her dodgy accent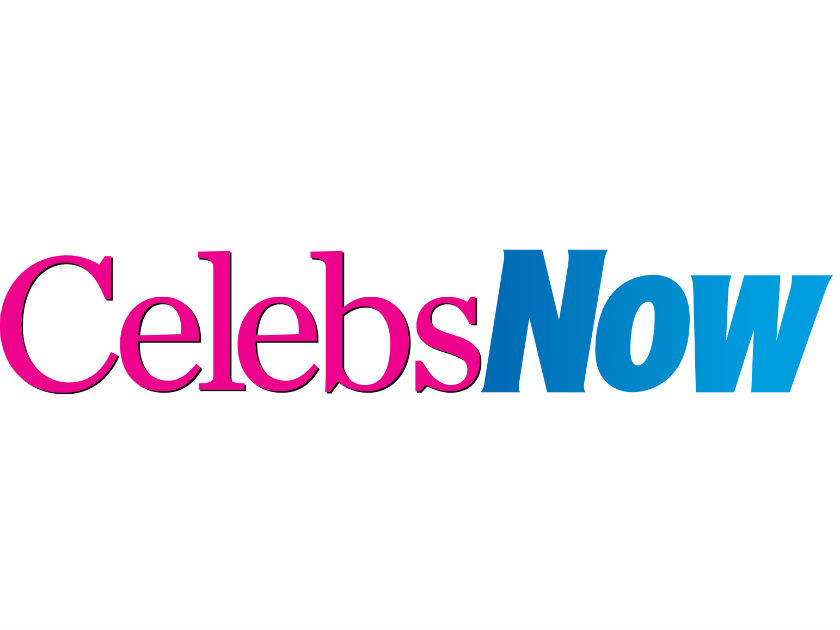 Thank heaven for small mercies.

Joss Stone is having speech lessons to rid her of the Californian twang accent she adopted at the Brits.

The soul diva, 19, is devastated by the backlash after the London ceremony, where she suddenly went from Devon lilt to a full-on fake sounding American drawl when presenting the Best British Male award.

Joss has apparently booked weekly sessions with a voice coach to sort out the problem before she starts promotional work on her third album: Introducing Joss Stone.

Her publicist says: She's lived in America since she was 15 and her accent becomes stronger when she's nervous. But we're working on it.'

Hmm. So it's not just a teensy weensy bit put-on then?