X Factor duo alleged to have been in hotel bust-up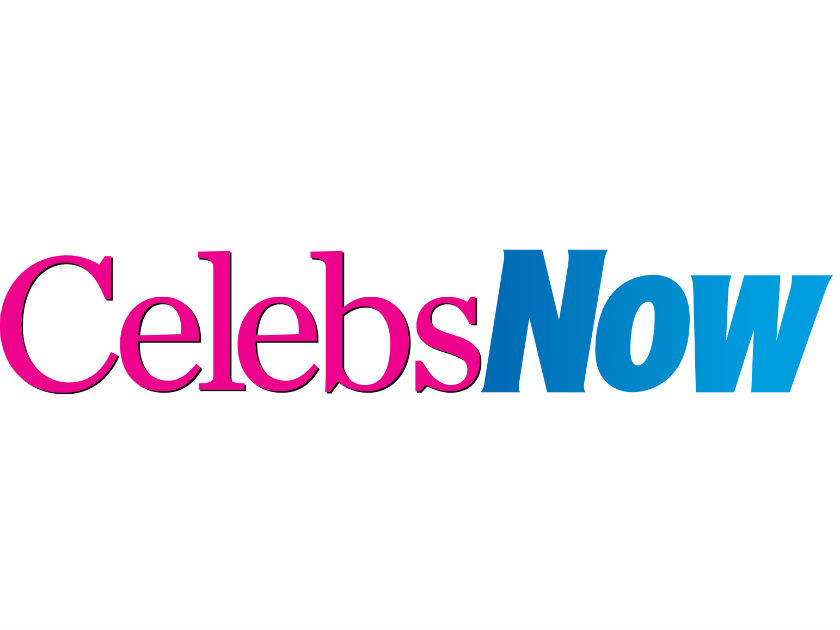 Squeaky-clean pop duo Journey South were reportedly booted out of a hotel following a New Year bust-up.

Trouble flared after 2005 X Factor finalists Andrew Pemberton, 29, and his brother Carl performed a private concert at the Crewe Hall hotel near Crewe in Cheshire.

The duo are said to have been heckled off stage by some members of the crowd.

A hotel spokesman tells the Daily Star: 'They had not been on very long when someone told them to stop singing and they were upset by that.

'An altercation took place in the bar area, which was more verbal than physical. But some glasses were smashed and a table overturned before hotel staff calmed the situation.'

When police arrived they were told that the matter had been resolved but the boys were still asked to leave.

Last night, Journey South's manager denied there had been any incident at the hotel.