Couple book romantic holiday in Kenya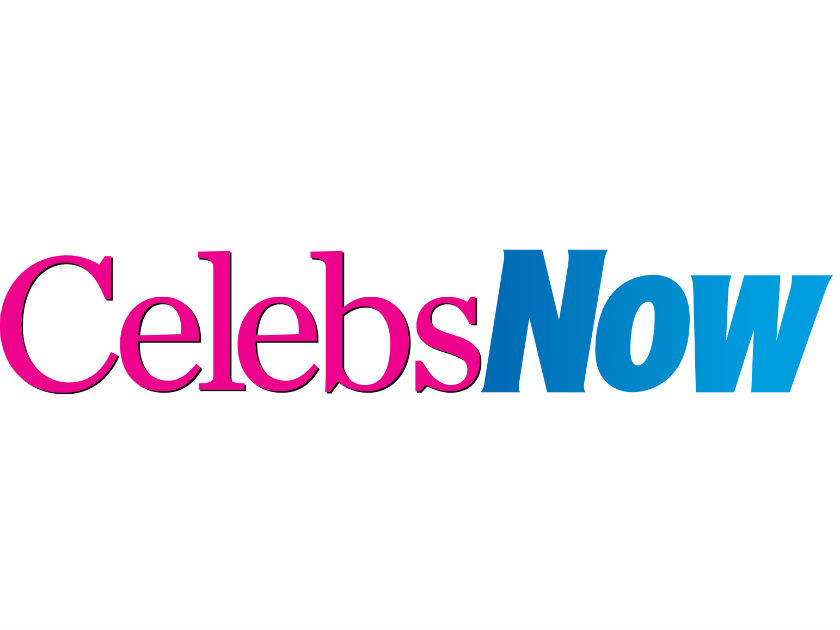 Jude Law and Sienna Miller have booked a Kenyan safari to give them a much needed break.

The couple, who reportedly split up last week, will celebrate the New Year together on holiday accompanied by some close friends and family – including Sienna's mum Jo.

Jude will spend Christmas with his children in London before jetting out to Africa.

A source tells The Sun: 'Jude and Sienna feel they need to spend quality time together away from London. Their relationship has been under so much pressure recently. The travelling that comes with their movie work has been getting in the way.

'Jude wanted to be with his children for Christmas but will head out to Kenya after that. He is looking forward to being with Sienna over New Year. It's going to be a quiet family holiday.'

Sienna, 24, and Jude, 33, will be staying at the trendy island resort of Lamu and are booked into a luxurious five star hotel.