Actor rubbishes image that he's a cad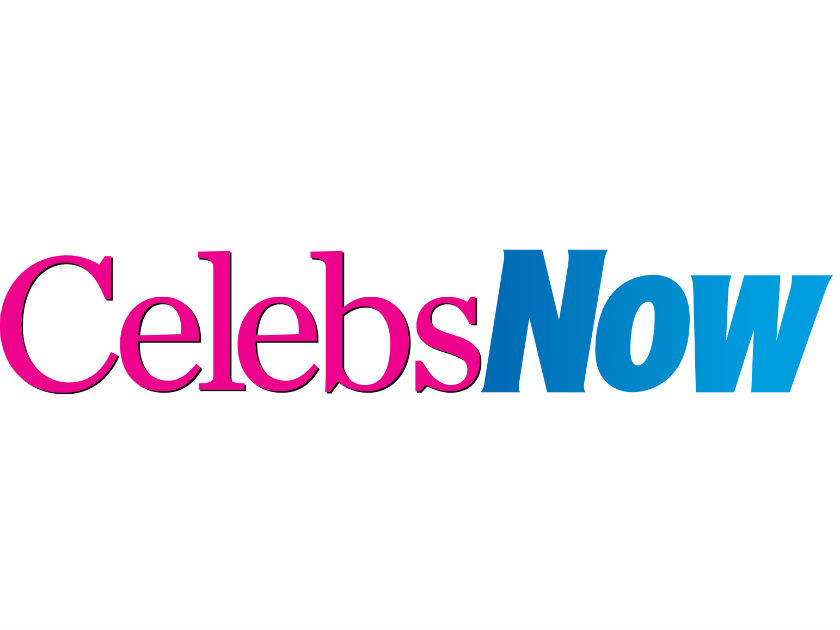 While he may seem like a dashing Lothario on-screen in flicks such as Alfie, Jude Law says off-screen he's got hardly any experience with the ladies.

The Hollywood star, 33, says he's tired of his lady-killer reputation and insists that he 'was never a Casanova accumulating conquests'.

'I never had any confidence with women,' he tells the News Of The World's Sunday. 'I can't even remember my first date – I think it was probably at a swimming baths when I was six.'

Instead, Jude points out: 'People forget that I met Sadie [ex-wife Sadie Frost] when I was barely 20 and we only separated three years ago.'

Since the break-up of his marriage in 2003, however, the dad-of-three seems to have caught up for lost time.

After getting engaged to stunning Sienna Miller, last summer he had a dalliance with Daisy Wright, his children's nanny.

'I just want to say I am deeply ashamed and upset that I've hurt Sienna and the people most close to us,' Jude said at the time.

Now their relationship seems to be back on track but if they marry and have a family, you couldn't blame Sienna for only employing 60-year-old nannies with hairy moles and bandy legs.



Muzakkir Iqbal