Actor says he tried to take the backlash against him 'on the chin'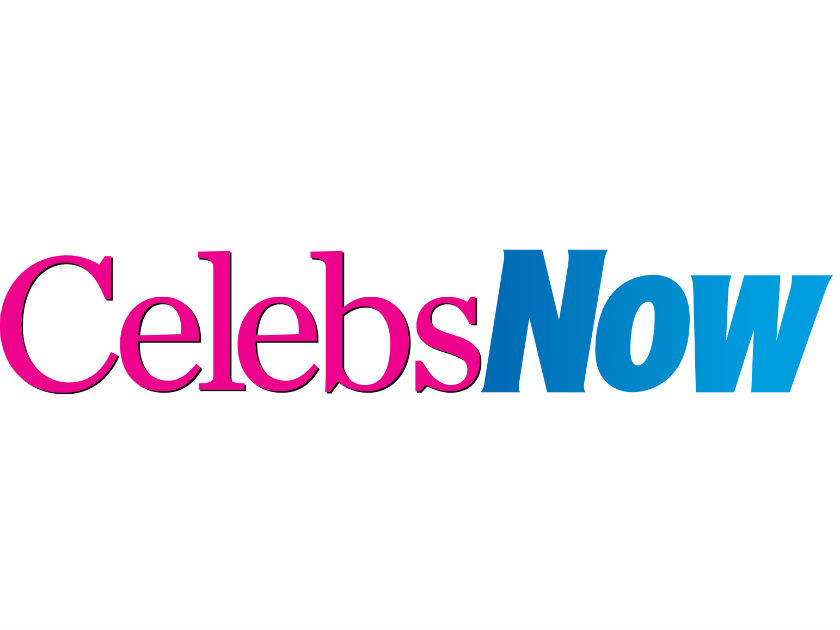 Jude Law says he regrets the hurt he caused girlfriend Sienna Miller after he cheated on her with his children's nanny.

The 33-year-old actor's affair with Daisy Wright hit the headlines last year after she kept a racy diary of their brief relationship. But the Alfie star is now reunited with Sienna, 24, after a rocky period.

'I didn't want to hurt anyone. I've apologised to the people I think matter in that situation,' he confides in an interview with this month's GQ Magazine.

'There's not really an awful lot I can do or say,' Jude insists. 'But you can't run away. You have to take it on the chin and learn somehow to hold your head up high and face up to it.'

He adds: 'People say, "You're not so golden now." I never said I was golden anyway.'

Jude, who has three children with his ex-wife Sadie Frost, stars in All the King's Men which opens on 27 October.