Actress will be in hospital for ceremony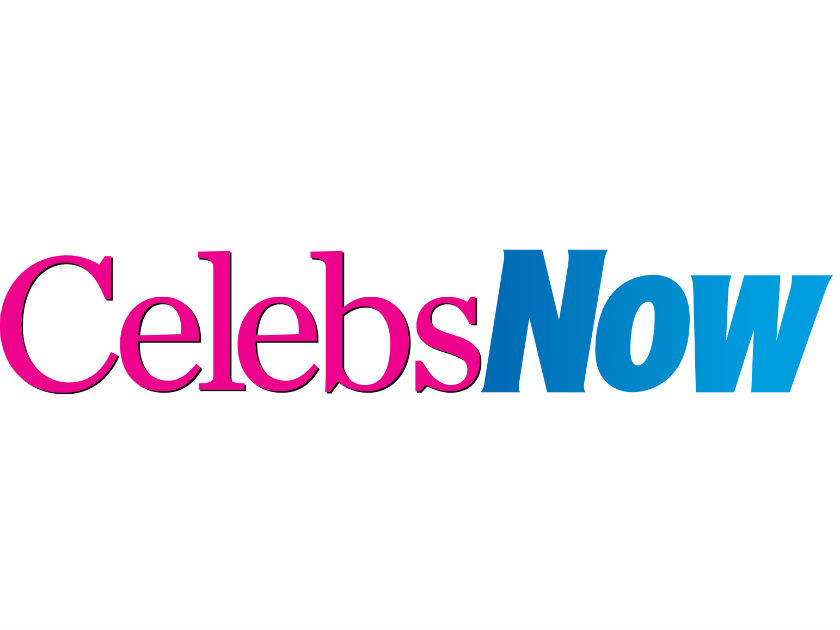 Dame Judi Dench is so certain she'll leave the Oscars empty handed, she's opted to watch the Hollywood ceremony from a hospital bed.

The 72-year-old actress – who's up for the Best Actress award for her role in Notes On A Scandal – will not be attending the prestigious event on 25 February, because she is due to have a knee operation.

'It's strange because in the theatre you would say, "Break a leg", she says. 'I can't because I'm to have a knee operation. I can't go to the awards. I'm going to have my leg broken and put back together.

'I will watch and cheer from my bed.'

Judi faces stiff competition in her category from fellow dame, Helen Mirren, who has been nominated for her portrayal of Queen Elizabeth II in The Queen.