Hollywood actress reckons she has a doppleganger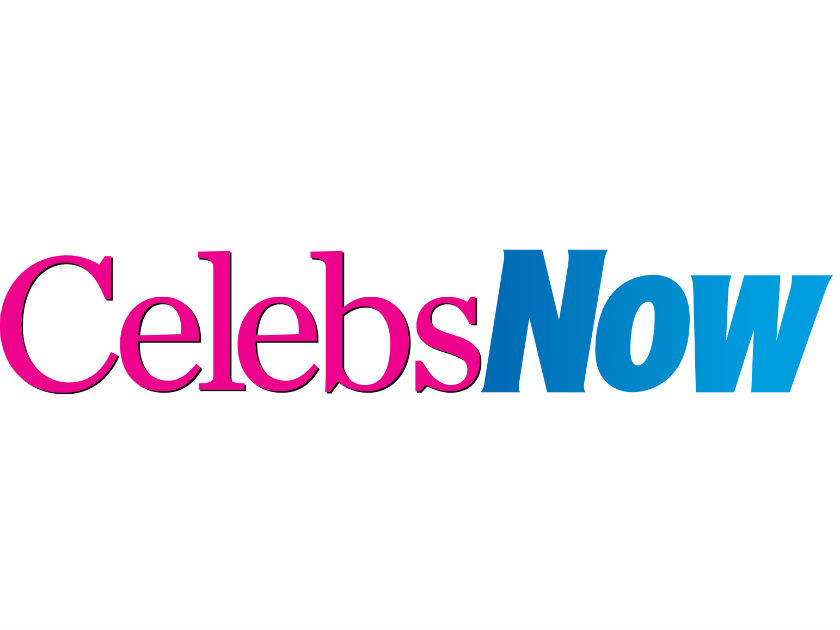 She's considered one of the most beautiful women in the world, but Julia Roberts reckons she looks like a man – Johnny Depp, to be precise.

The Pretty Woman star, 40, says she'd be perfect person to play a sibling of the Pirates Of The Caribbean star.

'I think he's so interesting, and I think we look alike in a funny way,' she tells Vanity Fair. 'Johnny Depp and I will play a brother and sister in something.'

Hmm…we think it's time for an eye test, Julia.