And the Mysterious Girl singer is not happy...
It's hard to believe Peter Andre is a 45-year-old dad of four but son Junior has just pointed out a tell-tale sign and he's not happy.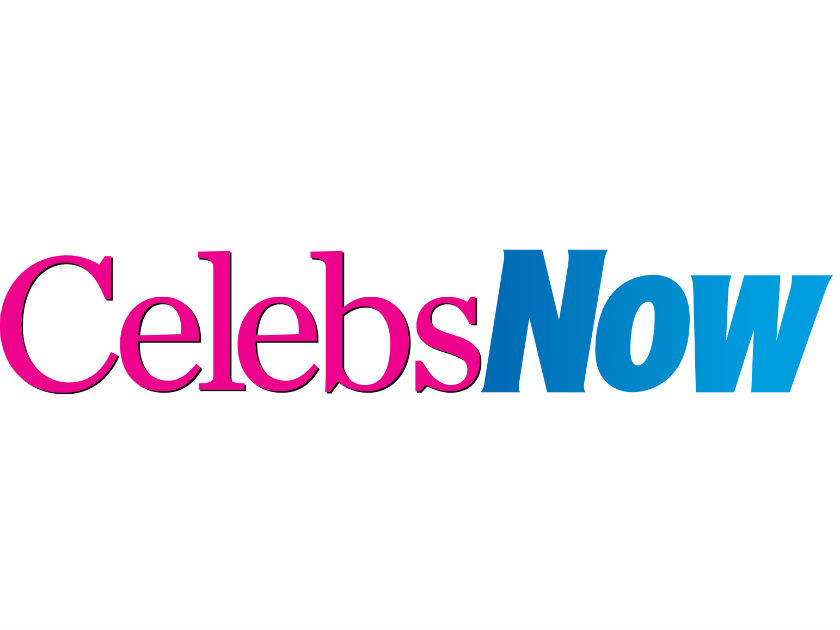 In the short clip uploaded to Pete's Instagram, in which he captions, 'What is he doing? Let a man watch his TV,'
'Pappi is getting a bit old, is Pappi ok?' says Junior in a silly voice as he rubs his dad's cheek as he watches TV.
Junior continues talking as he walks around to the other side of his dad, saying, 'Pappi, Pappi, his cheeks are getting a bit, oh you've got some grey hairs. Pappi, are you stressing?'
MORE: For all the latest celebrity news
Denying what Junior appears to have found, Peter says, 'I ain't go no grey hairs mate! and is baffled with his son's
Pete asks, 'What are you doing?'
Meanwhile Pete makes his own reference to stress in a separate Instagram clip, where he talks about stress making people gain weight.
It's no secret, Pete is bound to be feeling the strain after ex-wife Katie Price was admitted to rehab earlier this month, as it's understood he's been looking after son junior, 13, and daughter Princess, 11 alongside wife Emily and their two children Amelia, four and Theo, one.
As Pete prepares to hit the road in 2019, for his 25th anniversary tour, after the popstar took to social media to announce he is marking the occasion with none other than a national tour – the Celebrating 25 Years Tour!
With 25 dates for 25 years, Pete is set to pack his bags for the road in early 2019.
And, even more excitingly, the anniversary celebrations will actually be Pete's very first national tour!
An ecstatic Pete shared: 'This tour has been a long time in the making, and I can't wait to get back out on stage in front of the fans that have supported me over the last 25 years.'
Silver-haired or not, were sure fans love Pete when he keeps it Natural!