The N-Dubz star is back after a pretty rough few years
Tulisa Contostavlos has just kicked off her comeback by dropping her new single – and you might just recognise it.
The 28-year-old singer is back after a difficult few years with a remake of classic 90s dance hit Sweet Like Chocolate and has released a teaser clip ahead of the tune's release on Friday.
Former N-Dubz star Tulisa is clearly excited to be making music again and admits she chose to reinvent this old track for a reason.
'Thinking back to when I was 11 years old listening to that song, and to have come into this industry at the age of 17, thirteen years or something ridiculous like that, it's just amazing to remake and rewrite a song like that,' she explains.
Tulisa Contostavlos divides fans with 'unrecognisable' selfie
'It feels like it's a good way to come back after the s*** for two years. I'm still here; it's like a celebration – a decade of Tulisa. It's an amazing feeling.'
Tulisa's return to the music world comes after she went through a very tough time in recent years following a court case in 2014 over a drugs sting which was eventually thrown out of court.
She was then arrested for drink-driving last year and later given a ban from driving for 15 months.
Now Tulisa is clearly in a good place and feels ready to make a comeback this time around after briefly returning with the single Living Without You in 2014.
'I feel like I've relaxed, this time around for the comeback,' she tells Notion. 'People get to see a different side to me where I feel a lot more chilled out and more open, and less scared.
'I'm a lot more relaxed and I think that has to do with being a lot more at peace with myself, more relaxed with who I am.
'I know it's really clichéd to talk about self-love but after the few years that I've had, I can actually say yes to an extent, I am a lot more at ease with myself and comfortable in my own skin.'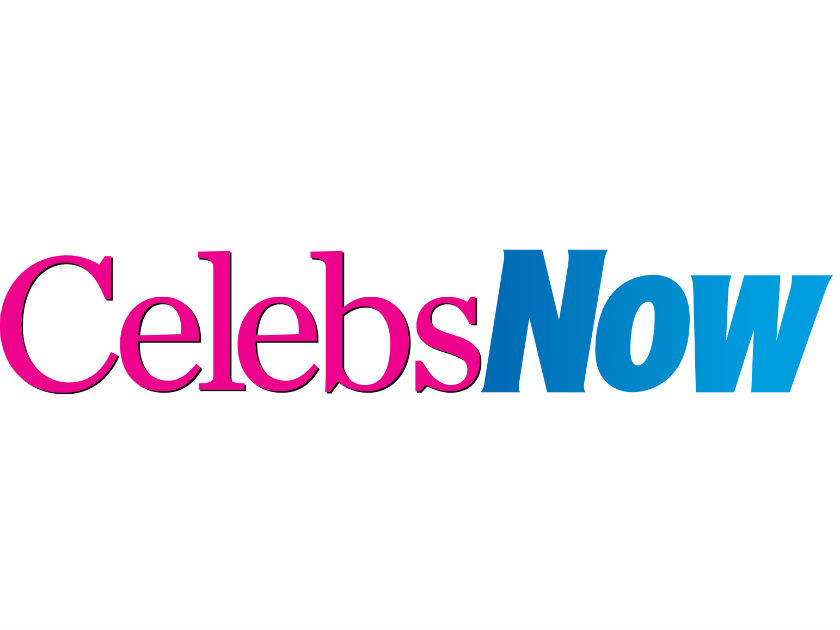 Welcome back, Tulisa!