Er, did this really just happen?
X Factor viewers saw another act leave the competition this weekend but it was Sharon Osbourne who was the talk of the show for all the wrong reasons…
The 64-year-old judge had fans gobsmacked when she forgot her act Saara Aalto's name as she was about to perform in the sing-off – and this is the THIRD time she's struggled to remember it.
Did Little Mix just expose X Factor's Honey G's BIG secret?
Sharon looked a bit panicked as Dermot O'Leary asked her to introduce her act and she began by saying: 'Okay everybody, now it's the songbird from abroad…'
She then paused as Louis Walsh said 'Finland' to her in an attempt to remind her of the Scandinavian singer's name.
Sharon then muttered to Louis 'What's her name?' before he blurted it out for her and she shouted: 'Saara!'
AWKWARD. Saara went on to beat Nicole Scherzinger's act Freddy Parker and kept her place in the competition but stunned viewers were still reeling from Sharon's incredibly cringey blooper.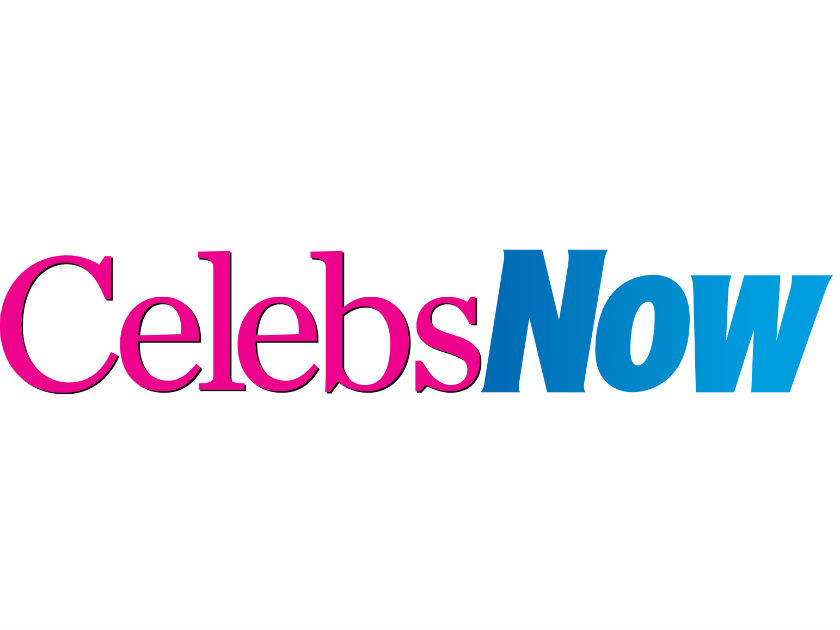 'Omg Sharon forgetting Saara's name on #xfactor tonight is literally the most cringe thing I've EVER seen on TV,' one wrote on Twitter.
Another said: 'Did Sharon actually forget Saara's name? I feel so sorry for Saara she has had a rough ride I feel for her so much #Xfactor'
Former contestants were baffled too.
Kitty Brucknell Tweeted: 'This is just embarrassing. #xfactor and insulting to an amazing performer.'
Many seem to agree with this idea that Sharon's misdemeanour was actually a bit of an insult.
'Who else thinks it's actually quite disgusting that Sharon can't be bothered to remember her acts names? #xfactor #SharonOsbourne #crap,' one viewer posted, whilst another added: 'Don't watch X Factor. Thoughts: Disgusting that Saara was in bottom 2 twice, even more disgusting is the way Sharon treats her! #XFactor'
It's not all bad though – some fans think Saara could somehow use this to her advantage…
'Would love it if Saara Aalto asks to sing Rihanna's 'What's My Name' on #XFactor. Wouldn't be sure Sharon would get the gag either,' one Twitter user suggested.
LOLs. Sharon has since spoken out about the awkwardness of it all and says it happened simply because her mind was elsewhere, with so much going on in the show.
'I was thinking about something else,' she explained on ITV's Good Morning Britain on Monday morning. 'I wish I could come up with a better excuse, I was thinking about songs, and I wondered what that duke box is going to land on, what are we going to do next week and then I'm like "oh she's in the bottom two again" and all of this is going on in my head and then they go "it's you it's you" and I'm like "what? What am I doing?"
'I've got one coming from Louis [Walsh], one coming from Simon [Cowell] and they're both telling me different towns, different countries, different names and they do it to wind me up and I fall for it.'