Katy gives her take - and explains why she DIDN'T strip off
Katy Perry has opened up about THOSE Orlando Bloom naked paddle boarding photos for the first time and it's pretty juicy.
The singer says that Orlando – who was infamously pictured with his bits out whilst out on the coast of Sardinia with then-girlfriend Katy last August – encouraged her to strip off too but admits she wasn't 'in the mood'.
Katy Perry's ex hits BACK at her sex ranking and it's brutal
'He asked me if I wanted to be [naked] and I was just like, It's one of those things where I was like, "oh nah,"' Katy, 32, revealed during an interview with KIIS FM's Kyle and Jackie O on Wednesday.
'You know when you're dating someone sometimes, it's exciting to be like, "oh should we try and make out over here in this place?" or what have you, and I was just not in the mood.'
Instead Katy says she 'saved it for the boat' as they headed to a private yacht later on.
So why did Orlando, 40, chose to take his clothes off solo? Well Katy's jokingly suggested that he was 'just trying to show off for all the people back at the shore'. LOLs.
The pictures of the actor happily paddle boarding away in the buff whilst a bikini-wearing Katy sat in front of him caused meltdown on social media but thankfully K-Pez is able to see the funny side of it all, having quipped that she needed a 'lot of therapy' to deal with it.
Katy has also acknowledged the irony of the fact that she was trying to teach Orlando about Twitter at the time – just as he became a trending topic thanks to the snaps.
'All of a sudden, he's like number one trending on Twitter. And he's like, "I understand Twitter, it's okay,"' the Roar singer confessed.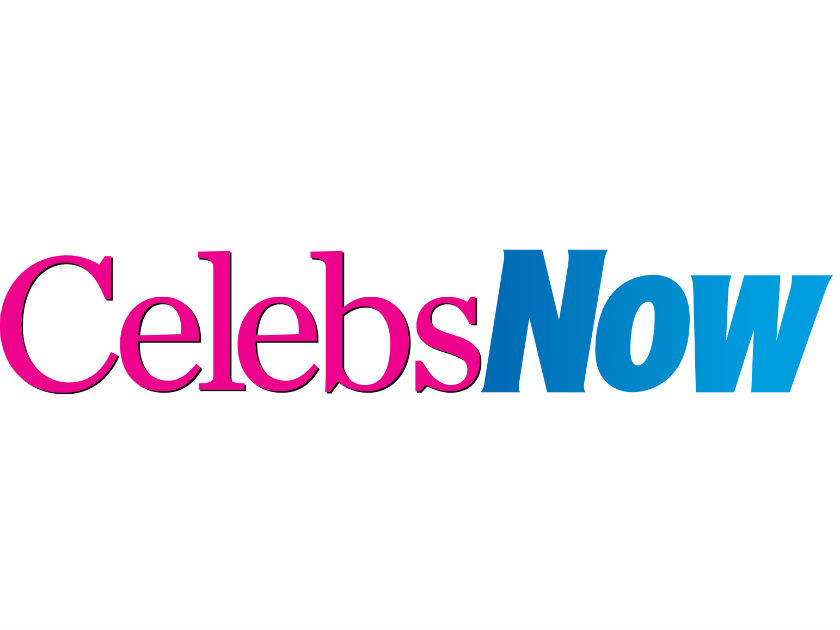 It comes after Orlando – who split from Katy earlier this year after a year of dating – broke his silence on the pictures in April and said he didn't expect to be snapped.
'It was extremely surprising,' he told Elle magazine. 'I wouldn't have put myself in that position if I'd thought it would happen.
'I've been photographed a million times in a million ways. I have a good radar.
'We'd been completely alone for five days. Nothing around us. There was no way anyone could get anything. So I had a moment of feeling free.'
Yep, there was certainly a lot of freedom going on there, Orlando – even though Katy wasn't feeling it.