Sounds like Gaz isn't happy about what Emma's accused him of
Gaz Beadle has finally responded after ex-girlfriend Emma McVey angrily accused him of cheating on her in a Twitter rant and he's not happy about her claims.
The Geordie Shore star was reportedly furious that Emma alleged he'd been unfaithful to her during their romance as well as suggesting that she'd given up work commitments to be with him when he went to Australia.
Gaz Beadle splits from Emma McVey as she accuses him of cheating
Emma also said in her post that Gaz, 29, had dumped her by text and told her to move her things out of the home they shared.
'The only thing he did wrong was dump her by text message,' a source close to the reality star tells The Sun. 'He had been loyal throughout their time together – it just wasn't working out and he was away so was forced to end things on the phone.
'She isn't being truthful with herself by trying to tell the world that he cheated.'
There's been no word directly from Gaz – who is currently filming the new series of Geordie Shore – whilst Emma hasn't commented further on the drama.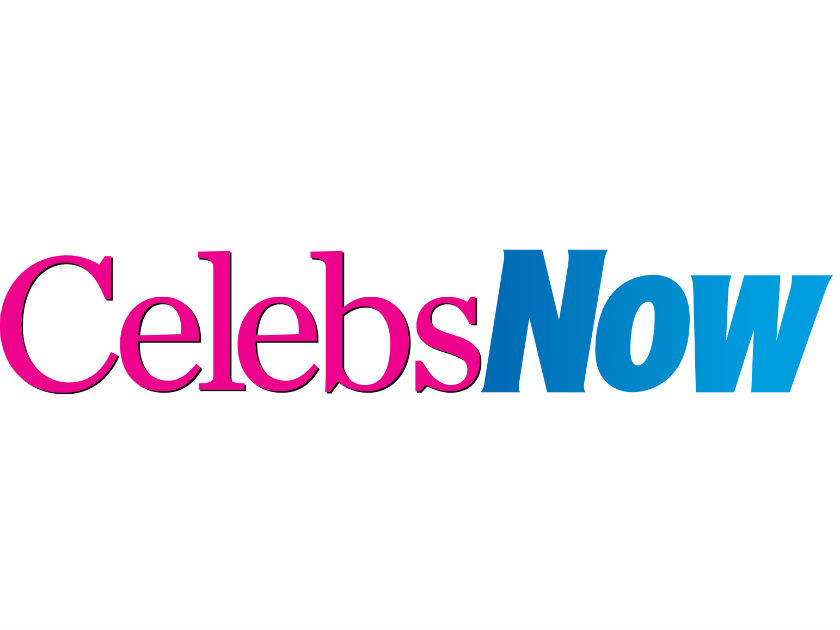 It comes after Emma furiously hit out at Gaz in a lengthy post about their break-up on Sunday.
'After begging me to go to Australia with him and making me leave my career, I still find out he still managed to cheat on me throughout our relationship and continually lie,' she claimed.
'I have actually seen this as a blessing in disguise as within days I'm so much happier without him manipulating and controlling me,' she adds.
'A leopard never changes its spots and Gary will always be a selfish narcissist who cares about no one but his one night stands and himself.'
OUCH. The couple had been dating for nine months and only recently things had seemed fine and dandy between them.
Gaz still has photos with Emma taken just a few weeks ago on his Instagram page, including several snaps of them looking loved-up on holiday.
It looks like things are very much over between them now though…