Looks like Biebs is at it again...
Sunday evening Justin Bieber took to the stage in London's Hyde Park to perform for the Barclaycard Presents British Summertime Festival, and his show has defo got people talking!
The guest list included celebs like Brooklyn Beckham and of course his devout army of Beliebers, however the performance turned out to be quite with a number of bizarre ramblings.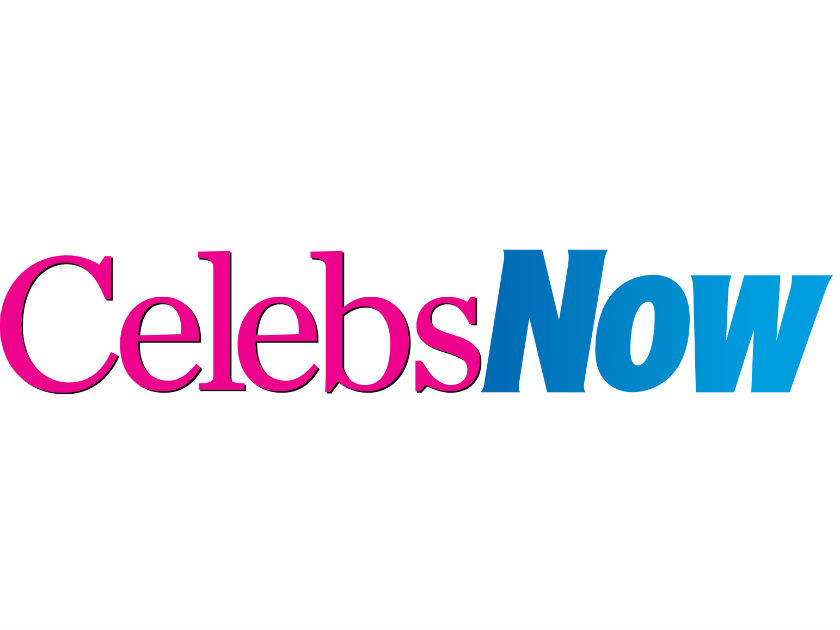 Bieber who had hit the town with Brooklyn the night before, appeared to be nursing a cold as he decided to explain some of his remedies to the crowd, saying: 'I usually use Olbus oil, but I had to use Vicks here and now and it's stuck up my nose.' Er, ok.
READ: Awkward! Justin Bieber fan attempts to BOTTLE him after he refuses to perform Despacito
The singing superstar then appeared to have a go at his backing singers for talking whilst he was, Biebs said: 'Whatever you're talking about can't be more important than what I'm saying.' AWKS!
Justin even turned his hand to comedy attempting to crack a few jokes to the crowd, as the singer pointed to the park's merry-go round and quipped: 'That looks fun… Said no one ever!'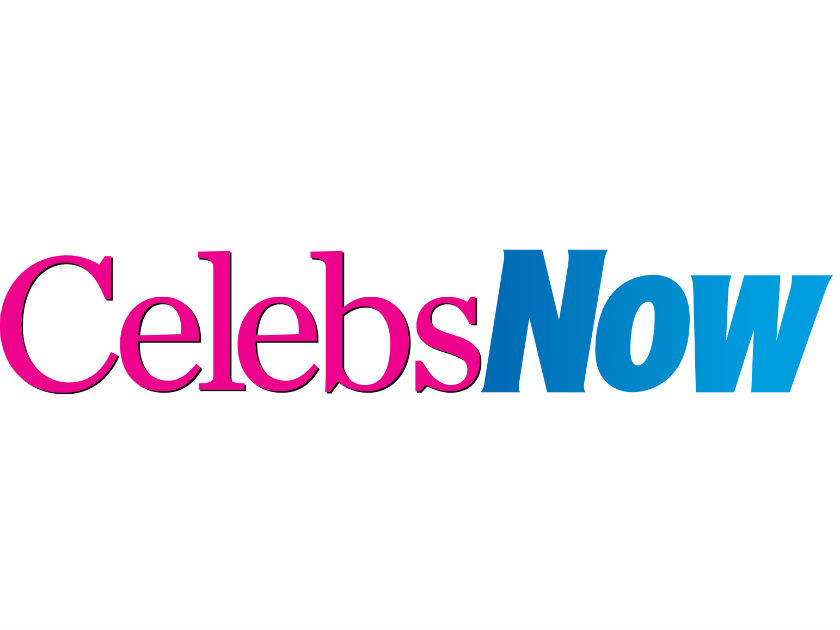 Clearly the crowd didn't see the funny side, with Bieber then adding: 'Is this thing on?… Tough crowd!' Eeek!
Luckily Justin admitted he was not at his best saying: 'I'm having a bad night don't judge me.'
However his fans didn't seem to mind the strange turn of events with many taking to Twitter to express how great the show was, one user wrote: 'Thank You Justin for the brilliant show at Hyde Park London. I hope you have a good rest now & hope to see you soon Lots of Love'
Another said: 'Tonight was something else @justinbieber #hydepark #london'
A third added: 'Don't stop Beliebing! Justin Bieber bringing the house down @BSTHydePark tonight #JustinBieber #London #summer #pop'
Ending the show with an impressive firework display, we're sure all is forgiven for those bizarre shenanigans.
Words: Chloe Andrews