It's all very dramatic in Tinseltown today....
See, that's the trouble with the darn 21st Century- Cameras EVERYWHERE.
Like heck, before Snapchat we were more than happy to jam out covered in chip shop curry sauce without the fear that our sorry mug would be snapped and shared on the internet FOR AN ETERNITY.
And whilst we might be being a *little* bit dramatic about the whole internet thing (and we're pretty sure no-one gives much of a thought to our curry sauce habits), it's fair to say that celebs get a pretty harsh end of the deal.
Let's talk Bieber, as it appears the 22-year-old has got himself in some tinternet hot water…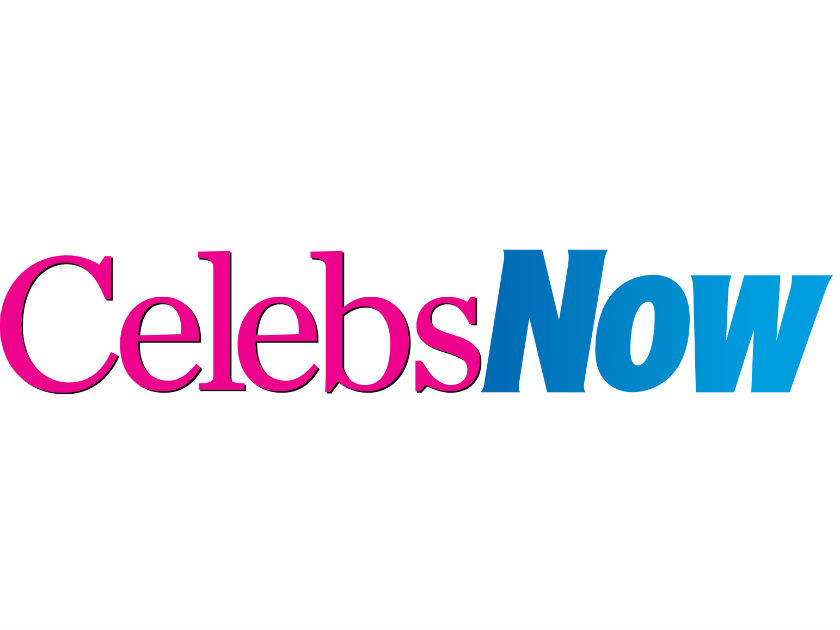 Yesterday evening, a video surfaced on TMZ which claimed to show Justin in a full on balls-to-the-walls fist fight with an unidentified male after a basketball game.
During the 13-second clip, JB appears to push the other fella' in the chest, then throws a punch before being restrained by people breaking up the fight. DRAMZ.
Whether the video is 100% JB is still unconfirmed officially. However, Biebs has taken to Instagram to break his silence (kinda).
And how has he broken this silence?!- we hear you ask. Heck, in the only way we know how… WITH MULTIPLE BROODING SELFIES.
*Sigh* Don't you just love to hate technology?!
Racking up a whopping 1.4 million likes, Justin has shared a snap of himself in bed. Many fans were quick to comment on the post with messages of concern for the Sorry singer.
The 22-year-old then followed this snap with another selfie…
So yeah, thats that really. Justin gets in an alleged fight and shares some sexy selfies (sans black eye). Hows your Friday?
Alice Perry