The popstar has released a shock statement
As one of the most famous popstars in the world, Justin Bieber concert tickets are pretty hard to come by.
Which is why fans have been left devastated by the news that the Canadian star has sensationally cancelled the last 14 dates of his Purpose World Tour.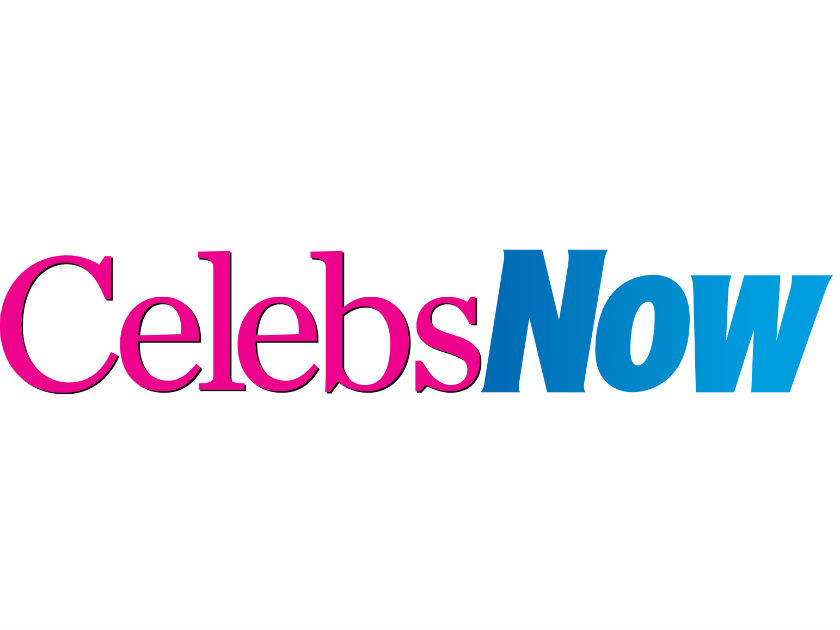 Yup, without so much of a warning, a statement was posted on Justin's website explaining that the show was coming to an end earlier than expected.
Read: All the Latest TV news
The message read: 'Due to unforeseen circumstances, Justin Bieber will cancel the remainder of the Purpose World Tour concerts. Justin loves his fans and hates to disappoint them. He thanks his fans for the incredible experience of the Purpose World Tour over last 18 months.
'He is grateful and honored to have shared that experience with his cast and crew for over 150 successful shows across 6 continents during this run. However, after careful consideration he has decided he will not be performing any further dates. Tickets will be refunded at point of purchase.'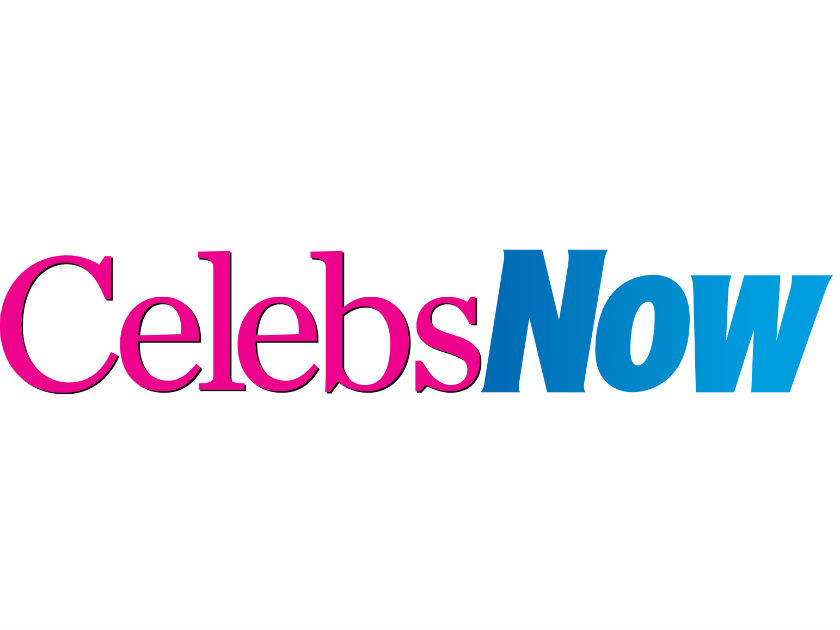 Straight away fans were quick to share their disappointment with the news as one Tweeted: 'Well I waited 6+ years to see @justinbieber and 25 days before my concert he cancels the whole tour. #PurposeTour'.
More: Eeek! Justin Bieber BANNED from performing in China following 'bad behaviour'
Another wrote: 'When Justin Bieber cancels his tour 5 days before you're supposed to see him. It's cool.'
While a third agreed: 'I was literally five days away from seeing justin bieber again…. and the rest of the tour is canceled… I'm heartbroken'.
And they weren't the only ones…
However, concerned Beliebers everywhere proved why they're the most loyal fandom around and have rushed to the 23-year-old's defence – pointing out that JB has already been touring for two years…
The shock news comes after it was revealed the Despacito singer was banned from entering China due to his 'bad behaviour'.
He was scheduled to fly to Asia later this year, but Beijing's culture bureau released a statement declaring that the artist's 'social life and previous performance in China' meant that he wasn't allowed to return.
Eeek! While we don't know the real reason behind Justin's decision to cancel the rest of his dates, we DO know there are going to be a lot of dissapointed Beliebers today.